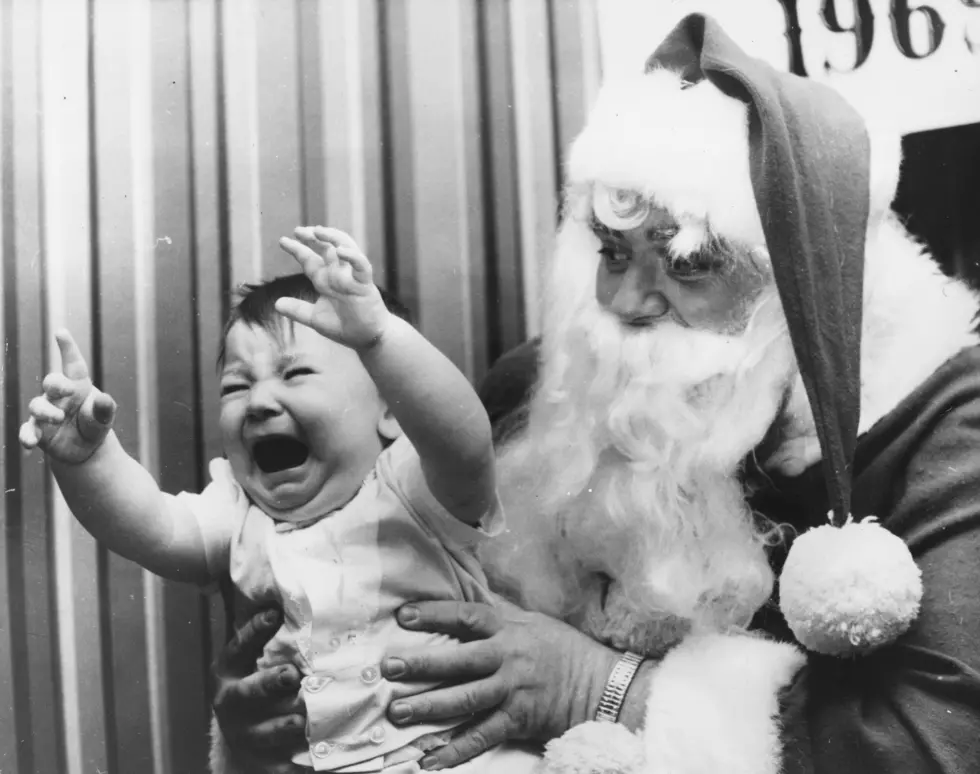 7 Fights and a Partridge in a Pear Tree
Getty Images
The average couple fights quite a bit around the holidays. Guess what it is normally over?
88 percent of people find the holidays to be extremely stressful and who could blame them? If you actually have to travel this holiday season... let's increase that number to 98 percent. Way too stressful...
The average couple will fight 7 times over the course of the holidays. The big fight? Where are they going to spend Christmas. What came in a close second? How much to spend on people. (couples usually always fight about money)
Cooking is usually a big one too. There is always one person who is stuck cooking and cleaning with little to no help.
67 percent of people stated that staying with family can be stressful around this time of year.
48 percent of us believe that we would get along better if we stayed somewhere else.
What do you think? What are your fights about?