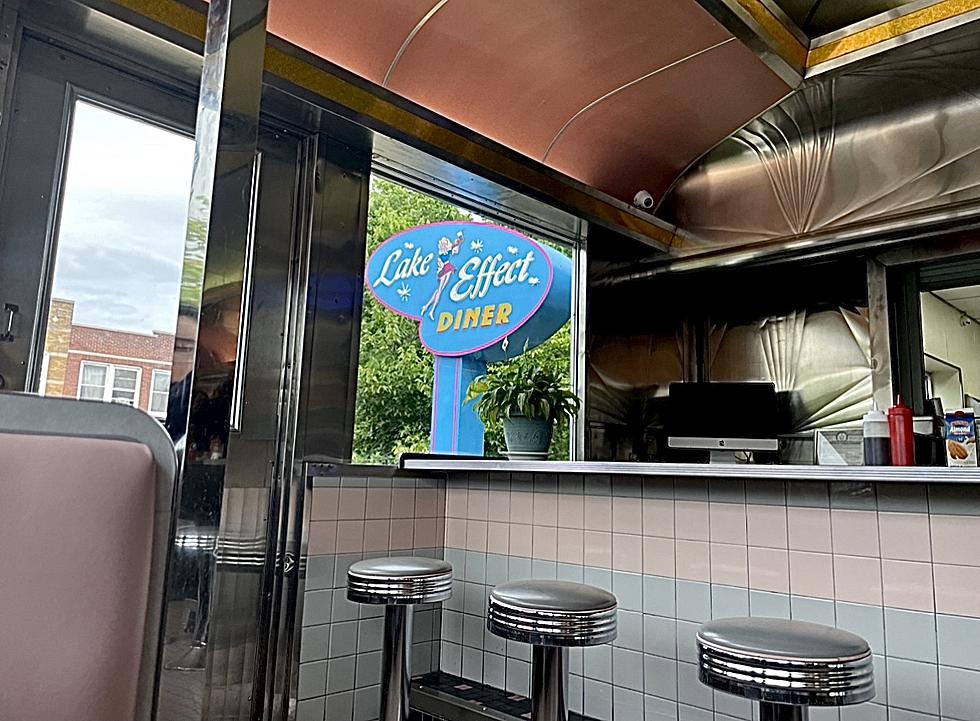 Are These Two Popular Buffalo Restaurants Actually Closing?
Credit: Kadie Daye
Earlier this week, an article was published about one of Buffalo's famous and most popular diners suddenly closing forever, and a restaurant and bar owned by the same family for the last 28 years in Buffalo would also be closing down their business. Those two places, as you may have heard, are the Lake Effect Diner and the Steer Restaurant & Saloon, respectively. (You can read more about their last days here.)
However, there is a post on social media giving Western New Yorkers some hope that these restaurants will continue to operate, despite the announcement that came from Tucker Curtin, one of the restaurants' owners. 
On the last day open for Lake Effect Diner, Tucker Curtin cited the pandemic and staffing challenges as one of the reasons that the restaurants would be closed going forwards, saying, "It was a tough last 18 months for the staff."
Only days after Tucker made the heartbreaking announcement and informed all of his employees that the businesses would be closing immediately, an Instagram and Facebook post was created and shared publicly in WNYs' newsfeed. 
The post originated from both business accounts by Lake Effect Diner and The Steer. It said:
"I was not consulted on the sudden closing of both restaurants. I am committed to keeping the restaurants open. With our dedicated staff, I look forward to welcoming our loyal patrons back soon."

The post was signed by Erin Campbell Curtin, who owns both restaurants with Tucker, and their children, as stated above in her Facebook post.
It raises a lot of confusion as to what the current status is of these Buffalo favorites, but the comments section has proved that WNYers want to see them stay in the community.
Here is just one of the many comments on the Lake Effect Diner page.
A lot of people have been sharing their excitement on the Steer's Instagram page as well. 
But maybe we shouldn't get our hopes up yet.
Tucker Curtin saw the post from Erin, and in response, he told WYRK staff, "To my knowledge, we are closed."
However, Tucker wants the Steer and Lake Effect Diner to reopen at some point.
"[We] hope to have a buyer and have them reopen to the public ASAP," Tucker said.
This is a developing story. 
Looking For A New Place For Coffee? Try Wonder Coffee
20 Restaurants In WNY The Food Network Should Feature
We love so many restaurants in Buffalo and The Food Network should highlight way more of them.