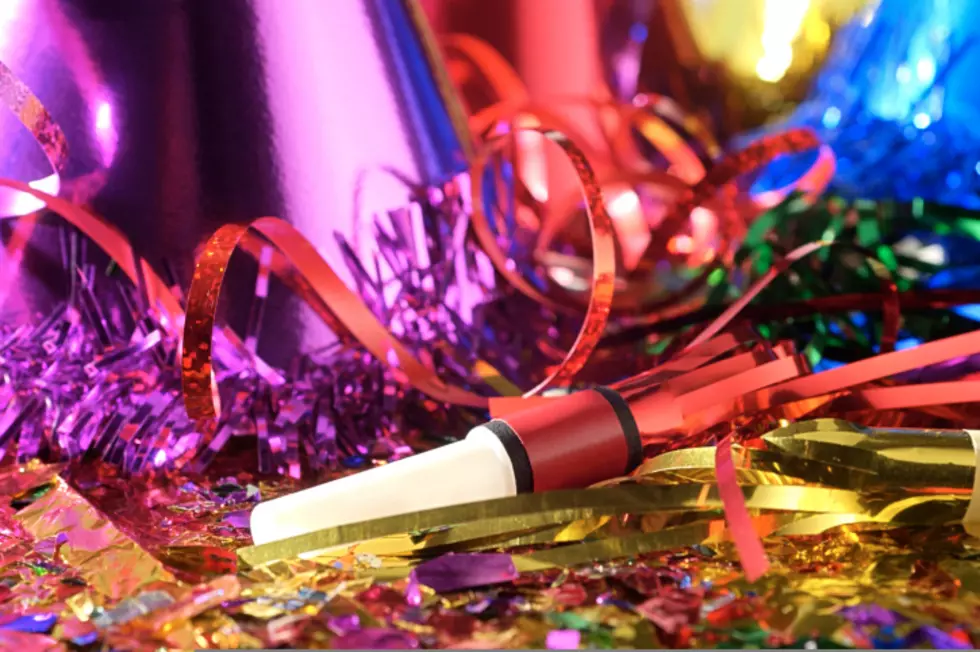 Best Places In The Country For New Year's Eve – How Does Buffalo Rank?
Townsquare Media
It shouldn't be hard to figure out that the best place in the country to celebrate New Year's Eve is New York City.  To see the ball drop in Times Square and be among the estimated one million plus people to be a part of it must be a kick.
Orlando, Atlanta, Los Angeles and San Francisco are in the Top 5, but how did Buffalo do?  You might be surprised.
WalletHub, the personal finance website has done a survey of the best places in the country to enjoy New Year's Eve.  They ranked cities on entertainment and food, costs, safety and accessibility.  When all of those factors were crunched together, Buffalo emerged as the 17th best city in the country to celebrate New Year's Eve.  17th best out of 100 cities surveyed.  Buffalo knows how to party.
Here is the complete report: