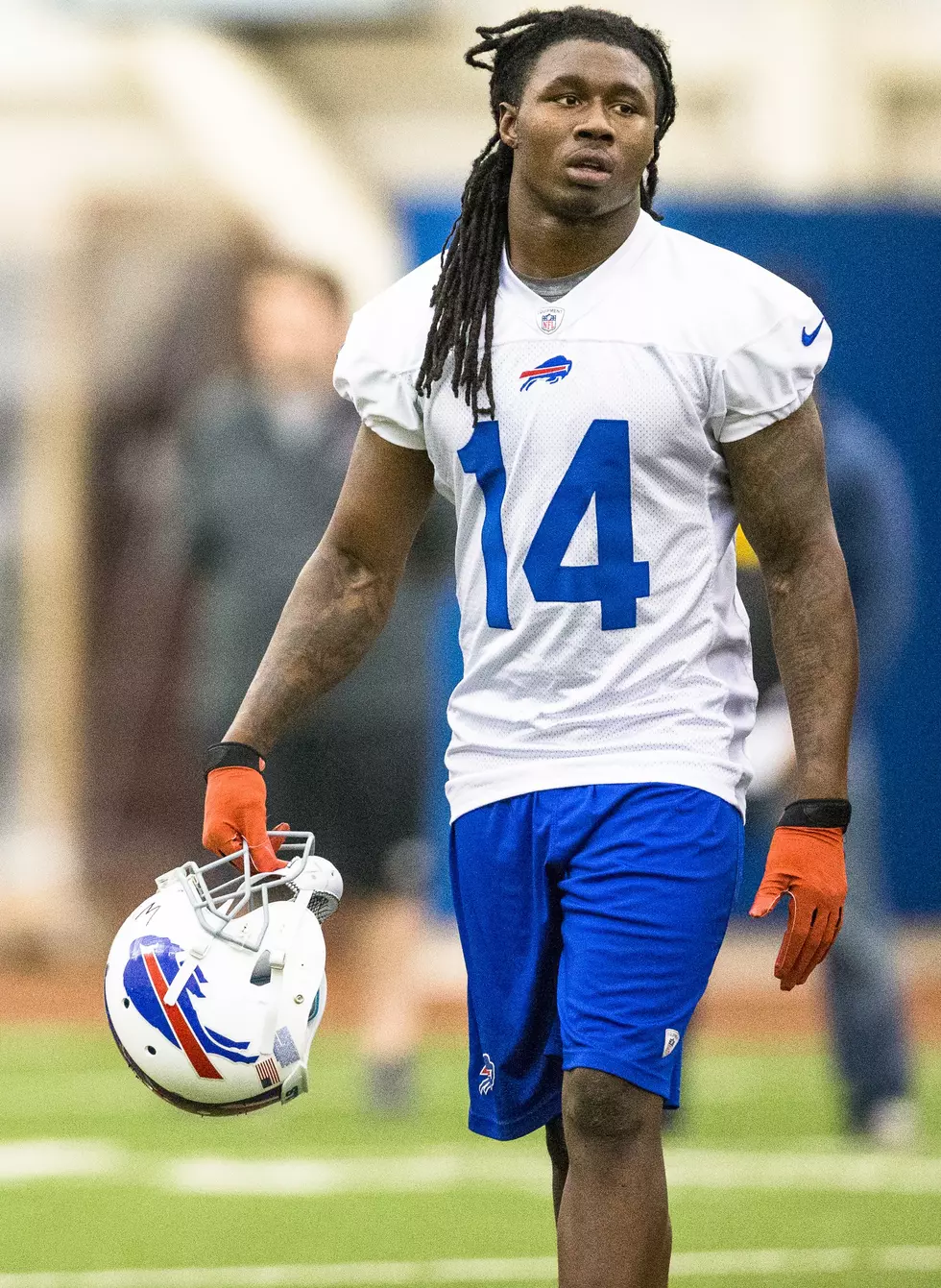 Bills Make ENORMOUS Moves
Brett Carlsen/Getty Images
According to the Buffalo Bills, (are you sitting down??) the Bills have traded WR standout Sammy Watkins to the LA Rams for CB EJ Gaines and a 2nd Round Pick. Then, as an encore, they traded top CB Ronald Darby to the Eagles for WR Jordan Matthews and a 3rd Round Pick.
Holy Hell.  On the surface this seems absolutely crazy.  Maybe it is.  Only time will tell, but wow this is an unbelievable and unprecedented move by the Bills.  We now hold 2 firsts, 2 seconds, and 2 thirds in the 2018 draft...but at what price?
Now technically we did replace both players with players at the same positions, so we don't have holes now, but the talent level that just went out the door is high.  Just like with the draft, we will have to wait and see how this all turns out, but right now the city is in shock.
More to come on this, but how does this make you feel about the Bills chances this year??  Comments are welcome!