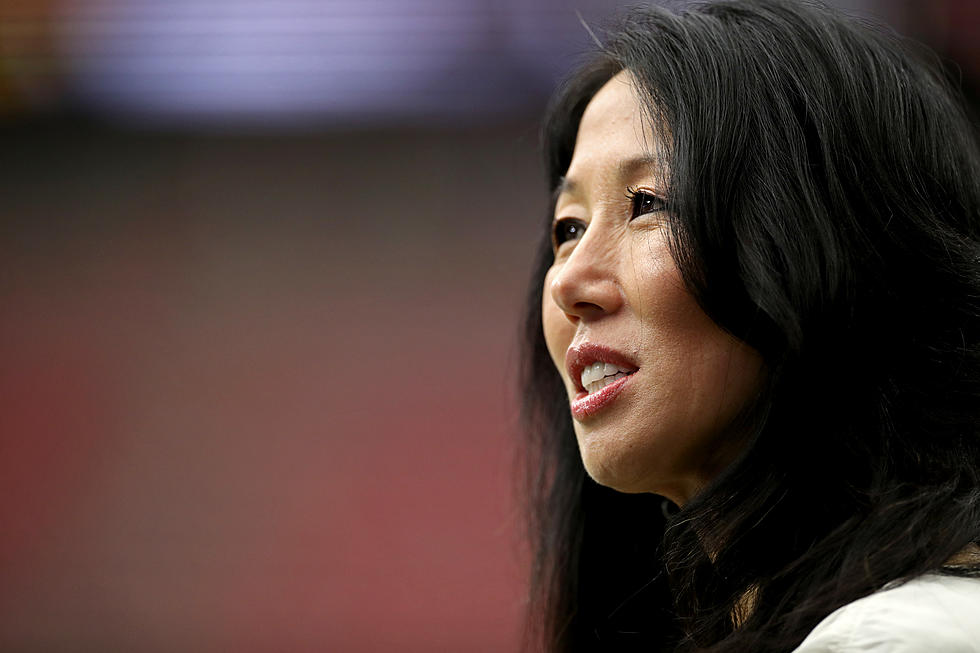 Bills Owner Kim Pegula Added To NYS Reopening Committee
Getty Images
It's safe to say that there are plenty of New Yorkers who would like the state to start opening businesses up again.  The governor is hoping to do that safely too.
In order to make the best decision on whether or not to open businesses up or which businesses should be opened, Governor Andrew Cuomo has put together a committee of influential people to help him make the decision.
One person that would stand out to Western New Yorkers for sure is Buffalo Bills owner Kim Pegula.
There are 100 people on this committee and Pegula is not the only person from the sports world.  According to Buffalo Rumblings, New York Knicks and Rangers CEO James Dolan, New York Mets COO Jeff Wilpon, New York Islanders owner Jon Ledecky, and Yankee president Randy Levine are also on the list.
"If you can make the economics work without ticket sales and have television revenue. We're in a different place. Be creative figure it out." - New York Governor Andrew Cuomo
There will also be political appointees, labor leaders, hospital executives, and college and educational sector representatives on the committee.
It is likely that less heavily hit areas like Western New York might be able to open up faster than New York City.