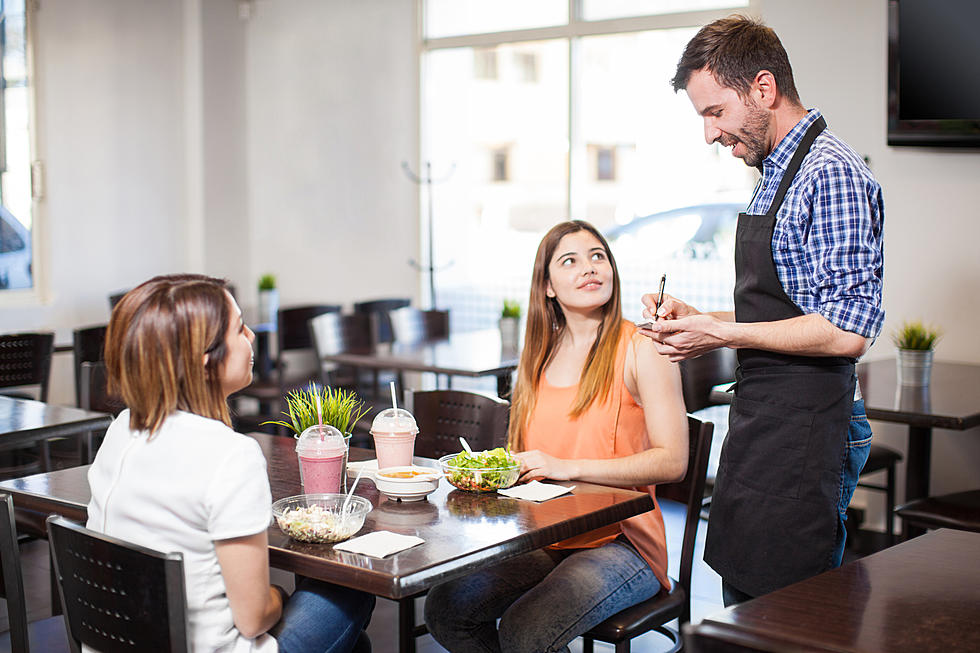 BREAKING: WNY Bar & Restaurant Curfew Being Lifted In May
Antonio_Diaz
It has been an up and down rollercoaster ride for restaurants and bars in Western New York. Hopefully that ride is about to come to an end.
The news came today that the curfew is about to be lifted for bars and restaurants starting in May.
According to WKBW, the governor has announced that the 12:00 a.m. food and beverage service curfew will be lifted May 17 for outdoor dining and May 31 for indoor dining.
"Lifting these restrictions for restaurants, bars and catering companies will allow these businesses that have been devastated by the pandemic to begin to recover as we return to a new normal in a post-pandemic world." - Governor Andrew Cuomo
This news is huge for restaurants and bars that have been on the verge of closing for the last couple months.  Many of them have been on their last leg and need a break like this heading into the summer.
Cuomo says that the things we've been doing have been working.  That the numbers are going down as they should because we've been taking the precautions that we've been taking.
What about catered events?  If you've got a wedding coming up or a graduation party the curfew used to be 1:00am.  That curfew will be lifted for catered events where attendees have provided proof of vaccination status or a recent negative COVID-19 test result will be lifted May 17, the curfew for all catered events will be lifted May 31.
The rules for dancing will change too.  The old rule included fixed dance zones with people who were at your own table.  Now, the rule will just include people wearing masks and social distancing on the floor.
This summer is looking better and better.  Now we just need those numbers to continue in the right direction so that we don't go backward again.
9 Resources of WNYers Financially Impacted by COVID-19