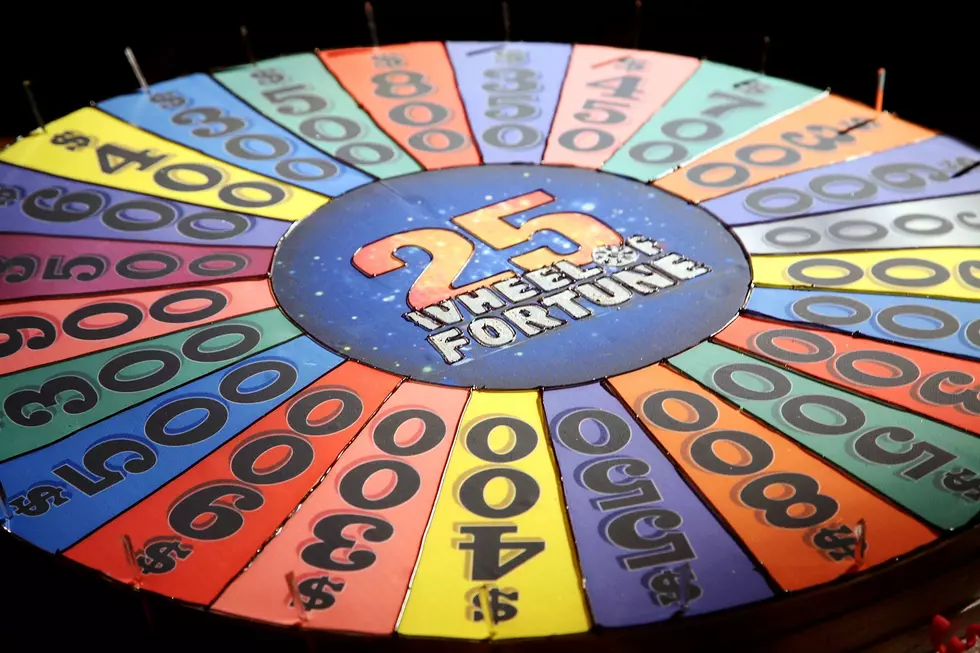 Buffalo Native Ashely England Will Be On Wheel Of Fortune Next Week
Getty Images
Wheel of Fortune is the longest-running syndicated game show on American television and next week there will be a Buffalo native on the show.
It's hard to believe that Wheel of Fortune has been on the air since 1975.  It's a game show that seems to never get old where people try to solve word puzzles one word at a time.  In the meantime, they try to score vacations, vehicles, and more.
Pretty soon, we will have someone on the show representing our city.
Ashley England moved to California recently but is a Buffalo native and she will be on the show coming up on February 3, 2021.  According to a press release, Ashley's mom still lives here and when she comes home to visit, she loves to go to Danny's Restaurant and Kostas.
So how do you get to be a contestant on the show?  In Ashley's case, she went to WheelofFortune.com and participated in a virtual audition.  Be prepared though.  It says that when you get to the virtual audition, you will get the chance to show off your puzzle solving skills and potentially be selected to appear as a contestant on the show.
This week's theme is "Great American Cities" and each night a different city will be featured through show segments that were shot on location with Pat Sajak and Vanna White.
So what will Ashley do if she wins the million?  She says she will buy her mom a house, but otherwise she's hoping to take her brothers and her mom with her on a trip abroad.
Wheel of Fortune is on WIVB (channel 4) at 7:00 PM.
Celebrity Kids Who Look Exactly Like Their Famous Parents