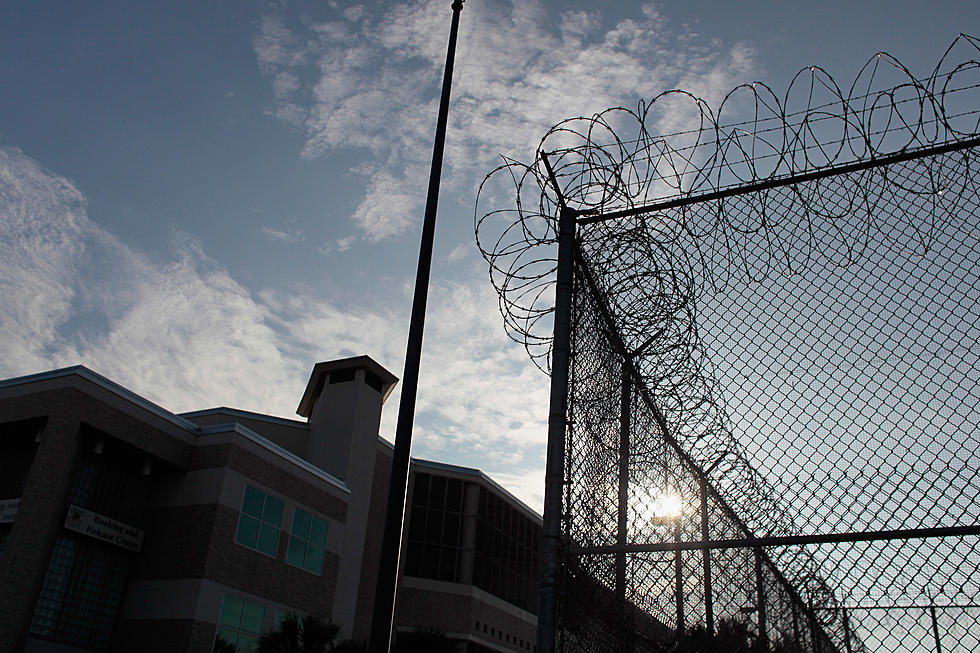 Buffalo Man Pleads Guilty To Possession Of Fentanyl And A Gun
Getty Images
A Buffalo man has pleaded guilty to possession of fentanyl with intent to sell and a gun. Erie County District Attorney John J. Flynn announced that the 33-year-old man entered his plea on the morning of June 13, 2022, before Erie County Court Judge Susan Eagan. Angel L. White was charged with one count of Criminal Possession of a Controlled Substance in the Third Degree, which was the highest charge against him.
White had been a passenger in the front seat of a vehicle that was pulled over by officers with the Buffalo Police Department on October 21, 2020, at approximately 10:48 pm. Police noticed the vehicle in the area of Mary Johnson Avenue where the vehicle failed to stop at Spring Street while turning onto South Division Street. During the traffic stop officer found that the driver was operating the vehicle with a suspended license, so the vehicle was impounded.
An Erie County Sheriff's Office K9 found a locked satchel on the floor of the vehicle during the stop. BPD officer obtained a search warrant to look inside the locked bag. Upon unlocking it, they found a loaded illegal revolver. There was also approximately 100 grams of packaged fentanyl and $5,000 cash. Paperwork with White's name on it was in the satchel, as well. Police used DNA tests to confirm that the gund and drugs were linked to the defendant.
White could be sentenced to a maximum of 15 years. His sentencing will take place on Wednesday, August 17, 2022, at 9:30 am. He is currently out on $30,000 bail.
Top 5 Drugs Busted in New York State
8 of the Most Dangerous Drugs
Top 10 Drug Busts at Port of Buffalo