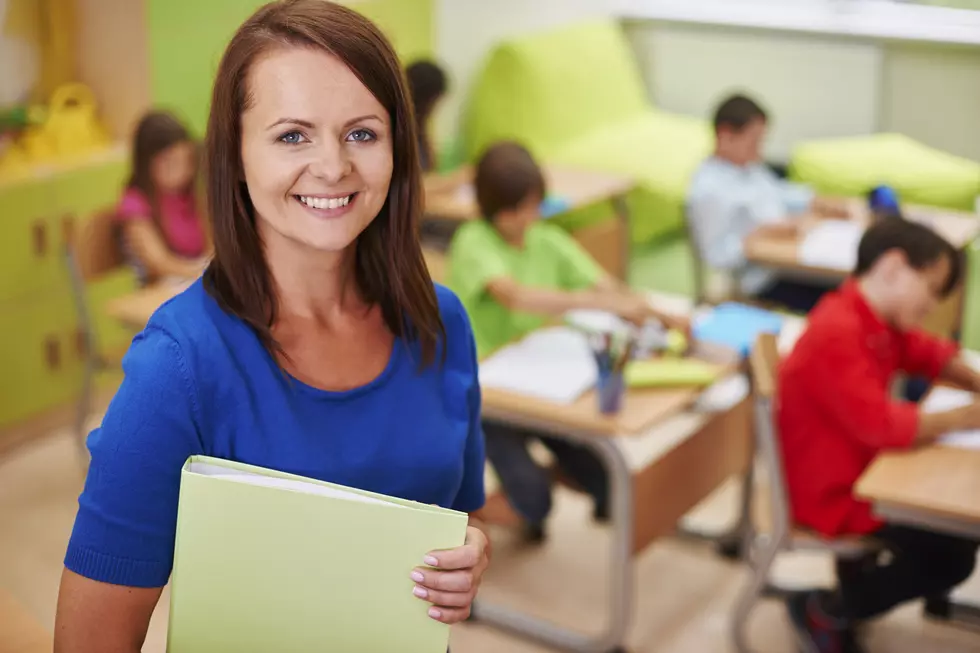 Buffalo's Teacher's Desk Offers Free School Supplies For Teachers
gpointstudio thinkstock
Buying back to school stuff for your kids can be expensive, well at least for Buffalo teachers that burden has been lifted. 
The WNY program is called "The Teacher's Desk."  It's a volunteer run warehouse where teachers can get their school supplies for free.
Reports WIVB,
Studies show the average teacher spends around $700 dollars each year, out of pocket on classroom supplies. At The Teacher's Desk, shoppers fill up their carts up to $1000 dollars, free of charge.
There are over 6000 educators who will use the program.  
The teachers flooding through the doors, show just how serious this need is across western New York. Founder John Mika knows the struggle first hand. "When I was a substitute teacher in the city schools I noticed day after day, school after school, that students just didn't have the supplies they needed," said Mika.
Now this deserves an A plus!