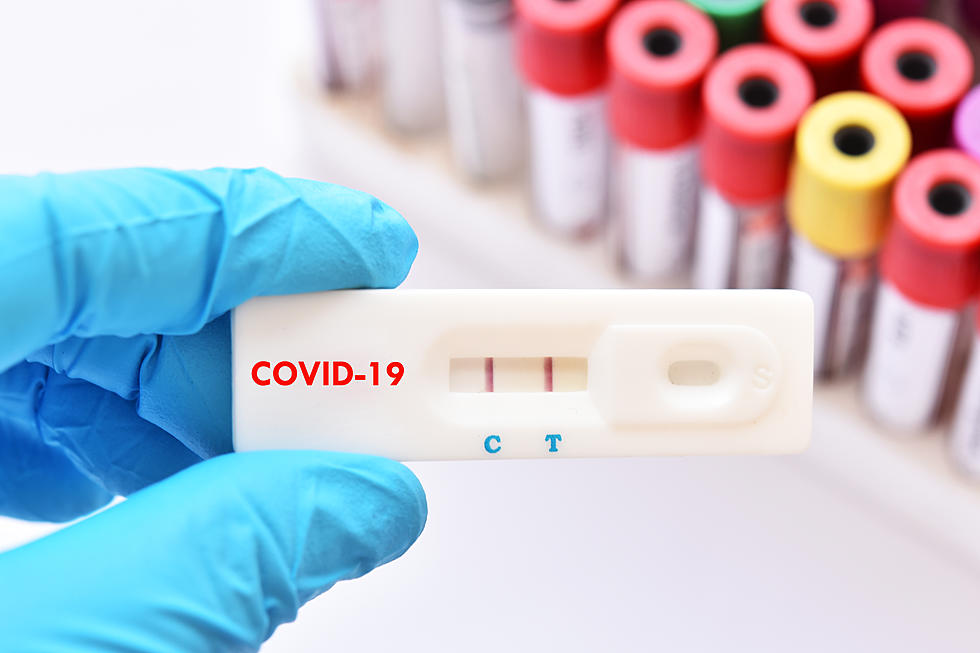 20+ New York Counties Have High Community Levels For COVID-19
jarun011
COVID-19 positive levels continue to grow across New York and the CDC has now named over 20 different New York counties as High Community levels for the positive rates of COVID-19.
The CDC has recommended that people living in these counties should be wearing masks anytime they are out in public to help reduce the spread of the COVID-19 virus.
As of April 21st, there are 23 counties in New York State that the CDC now considers to be high-level communities.
The list includes:
Albany County
Broome County
Cayuga County
Chemung County
Clinton County
Erie County
Herkimer County
Madison County
Monroe County
Niagara County
Oneida County
Onondaga County
Ontario County
Orleans County
Oswego County
Rensselaer County
Schuyler County
Seneca County
St. Lawrence County
Steuben County
Tioga County
Wayne County
Yates County
Two weeks ago there were only three counties that were considered to be at the High level for COVID-19.
Back in February, the CDC recommended that areas in the high level should have their residents wear masks. The CDC's masking recommendations are based on three factors — Covid hospitalizations, hospital capacity, and new Covid cases.
New York Governor Kathy Hochul lifted the mask mandate for indoor businesses and dining in February and in March most counties in the state were at a low level that they didn't meet the CDC guideline for mask recommendation.
Masks are still required to be worn across the state at health care facilities, nursing homes, courts, correctional facilities, homeless shelters, public transportation, ride-sharing services, and airport buildings.
The CDC updates the community level map every Thursday. You can see the latest one HERE.
Answers to 25 common COVID-19 vaccine questions
Vaccinations for COVID-19 began being administered in the U.S. on Dec. 14, 2020. The quick rollout came a little more than a year after the virus was first identified in November 2019. The impressive speed with which vaccines were developed has also left a lot of people with a lot of questions. The questions range from the practical—how will I get vaccinated?—to the scientific—how do these vaccines even work?
Keep reading to discover answers to 25 common COVID-19 vaccine questions.
New York's Most Expensive Airbnb Is Quite Impressive [PHOTOS]
Looking to get away for a couple of days with some family and friends. What about spending a night living like an 1870s robber baron?