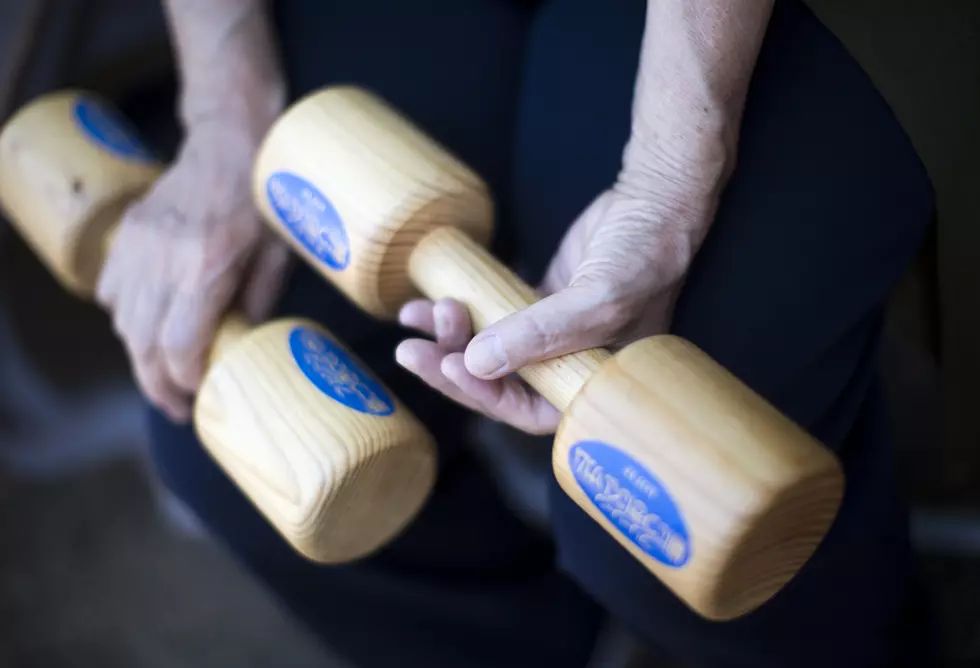 Getty Images
Yo-yo dieting, restricting carbs, restricting calories, working out for hours... It sounds so...AHHHHH!!!!!!
I hate the word "diet." Diets suck! You always have to remove the good, yummy, food and I'm sorry, I simply can't do that! If I need to fit into a dress before a special occasion I might go crazy and restrict carbs and eat veggies and lean protein,  but the weight always comes back on again as soon as you start going back to your old ways. It can be very frustrating. Keeping the weight off can only get harder as you get older. I feel like time is simply not on my side.
I did have much success with Weight Watcher's. I lost 75lbs on the program. This was when the points were different. The program they have running now is not the program I was on. I was able to have my glass of wine occasionally as well as pizza. I am a pizza girl through and through. I cannot go without pizza. The plan worked because it incorporated the foods that I love within reasonable portion sizes.
I like to think of diets as a life style change. I know this term can seem cliche' but it really is. You can't expect to eat breads, sweets, candy and expect to lose weight. By limiting those foods and not totally eliminating them from your diet, you are more apt to become successful on your weight loss journey.
Exercise!  No, I didn't say "extra fries." Ha! I try to get out and walk the dogs with my daughter for at least 30 minutes a day. Even if the walks are broken up in 15 min increments. This is extremely tough in the winter time. It gets so cold in Buffalo. When this happens, I usually have a dance party in the living room with my daughter. We play our favorite tunes and I pretend I am Britney Spears back up dancers. My daughter is 7 so she thinks it is cool for now. LOL.
The featured photo is when I auditioned for The Voice (twice.) Once in 2012 and then in July of 2017. Clearly there is a night and day difference. I am much happier in my skin nowadays. I am able to keep up with my daughter, with my friends on the dance floor (Yes we occasionally hit up the dance clubs and show the younger peeps how it's done.) This can work against us because the youngin's hit up Chippewa at 11 p.m. and we are usually done by then. Ha!  And also keep up with my new career as an On-air talent on the best radio station out there... Mix 96!