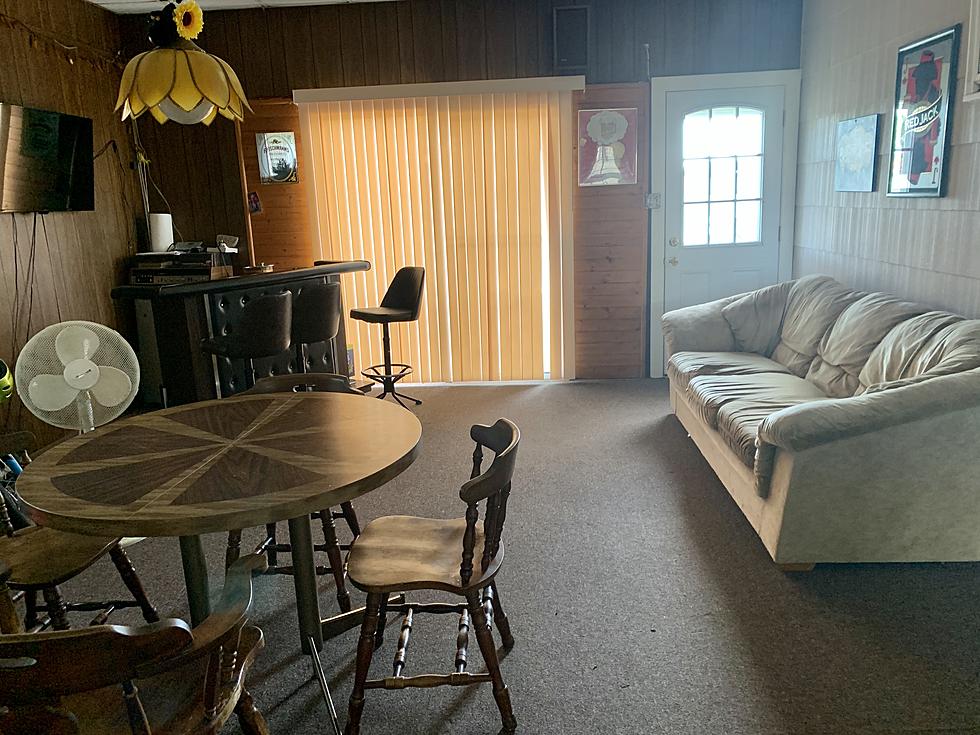 Do You Know What a "Cheektowaga Living Room" Is?
Credit: Val Townsend
I've never lived anywhere outside of Western New York. I'm as townie as they come, and I don't usually notice it much, until I'm talking to someone who's new to the area and eventually something comes up and you realize, hmm, I guess that's only in Buffalo?
Enter your number to get our free mobile app
Like how other cities don't smell like Cheerios, we never order Buffalo Wings (it's just "wings" guys), and Loganberry is just a local thing — so is the Cheektowaga Living Room.
The Cheektowaga Living Room (also known as the Polish Living Room) has its roots in garages all over the suburb's historically Polish-heavy population. Hence, the name.
And it might just be Summer 2020's hottest home trend.
With limited openings and capacity restrictions on many of summer's usual events (at least out of those not already cancelled), the coronavirus has kept us home, and made home base summer's no.1 destination.
Sometimes it pays off to be a Western New Yorker, because we've been maximizing our three months of summer living space for generations.
So why not take a cue from your parents and grandparents' generation and employ this uniquely Western New York home decor trend.
Here's how to get started.
First you'll need a garage.
Two car garages are optimal for making the bar/lounge space of your Cheektowaga Living Room as large as possible. But a one car garage will do in a pinch, as long as you have screens for the garage door.
Screens are key. The Cheektowaga Living Room is a hybrid space that includes outdoor breezes as well as the shelter of a concrete garage.
When it comes to decor, the couches are always the ones that used to be in your living room "before we bought the good ones." And having a TV — whether you had to haul it up from the makeshift family room in your finished Cheektowaga Basement (that's another thing entirely), or you have a dedicated garage television, it adds the finishing touch to your outdoor entertaining.
Oh, and extra points for including a straight-from-the-1970s swag lamp hung over a table by the garage door tracks.
10 Things You Didn't Know Were Invented in Buffalo