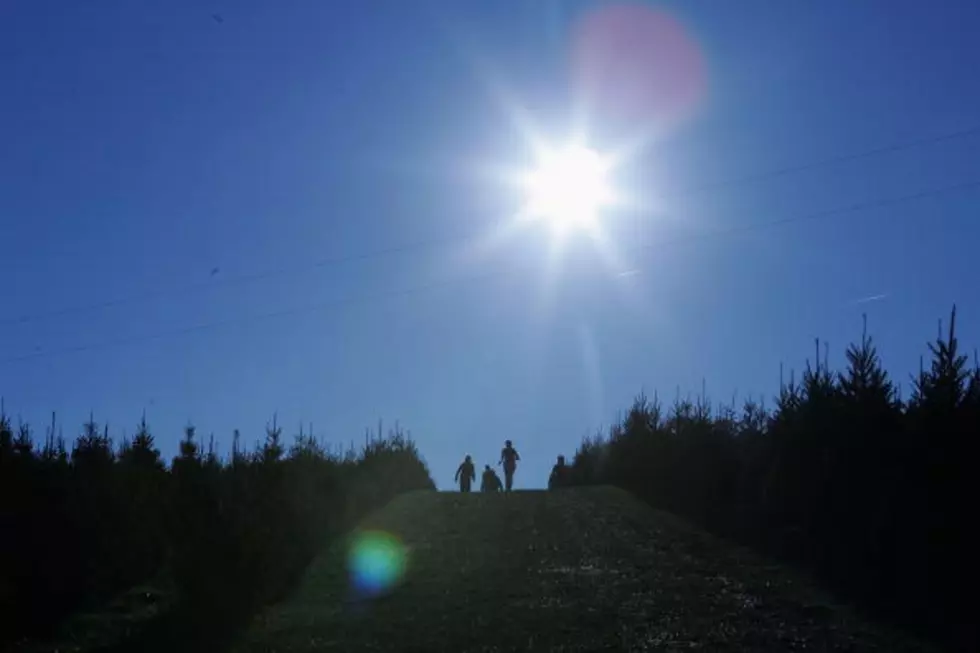 This May One Of The Driest In Western New York
Getty Images
The sun has been shining for a while across Western New York and chances are you have had to turn on the sprinklers a couple of times this month.
Feel Good Mornings With Dave Fields Mon-Fri 6am-10am
There is good reason for that. This May has been one of the driest on record here in Western New York.
So far this month there has been less than a 1/2 inch of rain. It looks like we won't see any more rain at all to close out May either.
Looking ahead it looks like the next chance of rain comes this weekend.
Even though it has been dry this month, the drought conditions across Western New York remain at normal levels.
According to New York's DEC, there are no current restrictions on water usage and the next level to watch out for would be a drought watch followed by a warning.
5 Great Spots For Family Photos In Western New York
If you are looking for that very "Buffalo" family photo, check out these 5 locations for the perfect Buffalo family photo.
Western New York's Favorite Weird Food Combos
You just never know what two foods will go together for a delicious meal. Check out some of Western New York's favorite weird food combos.
New York's Top 10 Most Stolen Cars In 2022
If you plan on getting a new or used vehicle this year, you might want to know what thieves like to target the most. It doesn't mean that you shouldn't buy that style of vehicle, but know if you do, you should make sure you have some sort of anti-theft device for it.