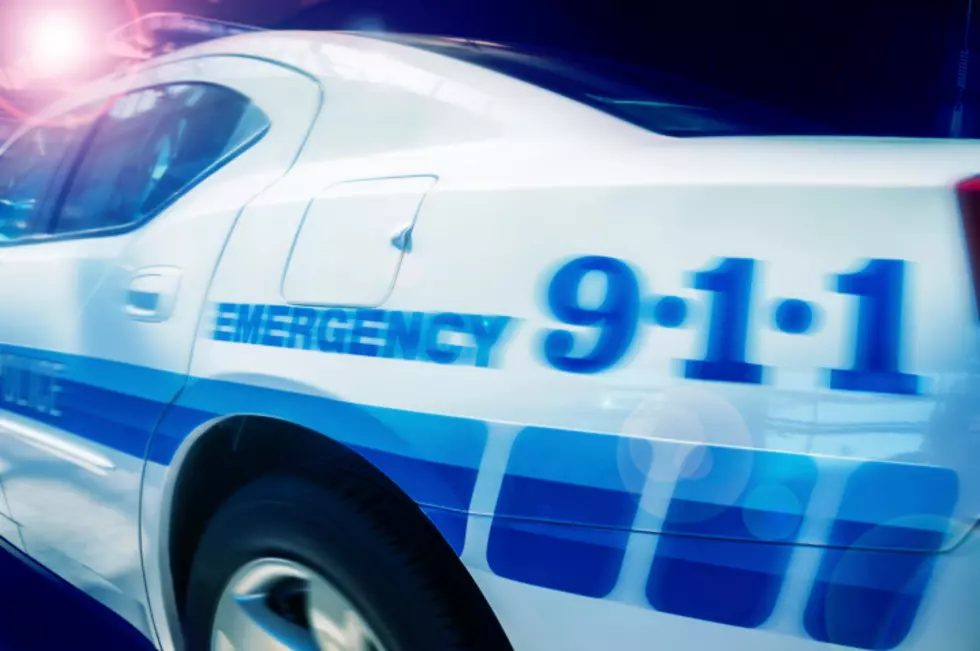 Entire BPD Emergency Response Team Resigns In Protest
ThinkStock
Per WIVB's Dave Greber, the 57 officers on the Buffalo Police Department's Emergency Response Team have resigned from the team in solidarity with the two officers currently suspended after shoving an elderly man and causing his injury on Thursday night.
Enter your number to get our free mobile app
According to WGRZ, the resignations are intended to be a show of solidarity with the two ERT officers currently suspended without pay per the Buffalo Police Benevolent Association (PBA). To be clear, the officers are still employed with the Buffalo Police Department, they have merely resigned from the Emergency Response Team.
"Fifty-seven resigned in disgust because of the treatment of two of their members, who were simply executing orders," said John Evans, PBA president.
The BPD Emergency Response Team is specifically intended to manage protests and riots within the city of Buffalo.