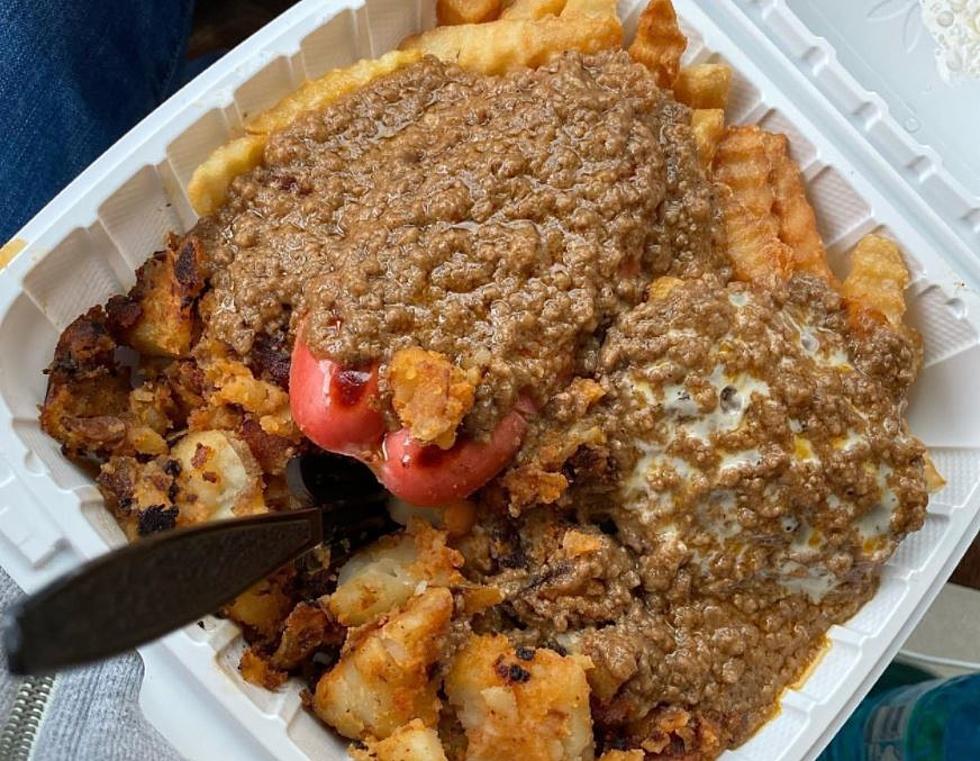 Foods Western New Yorkers Want To Claim As Their Own
Photo Credit: Dave Fields/TSM2021
Yes, we know that Buffalo is known for "chicken wings" but the cost of wings continues to increase every single week, so it might be time to start looking at other foods to for Buffalo to claim as its own.
Feel Good Mornings With Dave Fields Mon-Fri 6am-10am
Food plays a big part in the culture of any city and when more often than not a certain food gets linked with a city or region. But, what stops another city from claiming that food as their own, if they can do it better? Buffalo BBQ just sounds better than Southern BBQ right?
A lot does go into making a food well known. It takes years and everyone in the area really has to embrace it. Plus you have to make sure that your area can pull it off and make it super tasty. No one wants their city to be known for bad food.
I posed the question on Social media asking Western New Yorkers what "famous" food they would love to claim for Buffalo and the 716. There were no rules with the question. If people felt that the food could be done here in Western New York and done well, they posted.
Here are the most popular answers. Whether or not we can start calling these foods "Buffalo Foods", only time will tell.
6 Foods Buffalonians Want To Claim As Their Own
Here are the most popular foods in American that people in Western New York would love to claim for Buffalo and the 716.
20 Restaurants In WNY The Food Network Should Feature
We love so many restaurants in Buffalo and The Food Network should highlight way more of them.
The Best 50 Ice Cream Places in Western New York
The warm weather means ice cream season is just about here.
Top 50 Summer Restaurants in Buffalo and Western New York
Check out some of the best spots for food and drinks this spring and summer across Western New York!