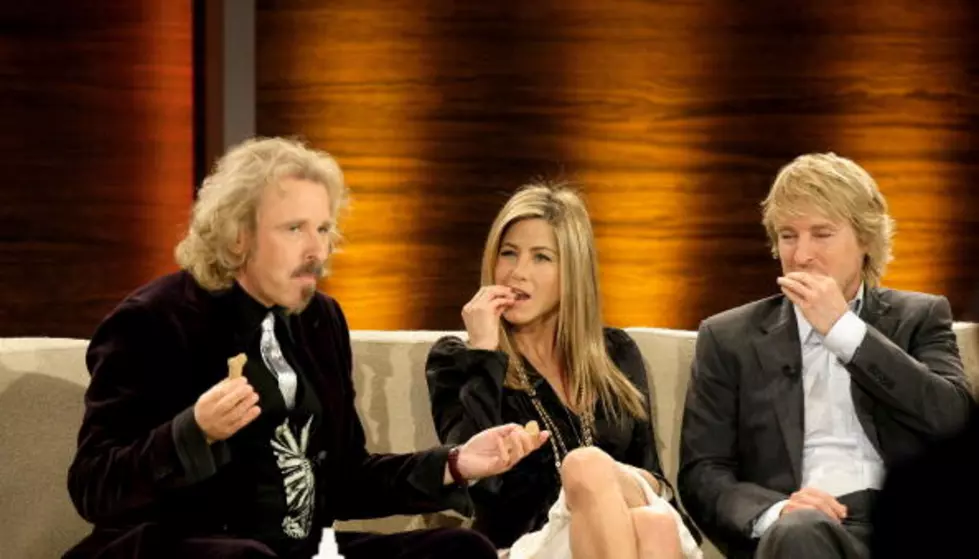 Foods Hated By Your Favorite Celebrities
Getty Images
We all foods that we avoid...Broccoli, snails, octopus...personally for me it's Brussel sprouts (just typing it turns my stomach).
"Us Weekly" polled various celebrities about the foods they avoid and why.
Jennifer Aniston:  Caviar.  "You can't acquire that taste no matter how many people say that."

 

Khloe Kardashian:  Pork.  "I would for sure rather gain 10 pounds [than eat pork]."

 

Chrissy Teigen:  Hummus.  "Hummus has to be the most overrated snack category food alive."

 

Ice-T:  Black coffee.  He tried it for the first time in 2018 and said, quote, "I can pretty much tell you this will be the last time I'll ever drink black coffee."

 

Gwyneth Paltrow:  Spray cheese.  "Not my kind of party."
Oh, there's more...more celebrities and more hated foods here.