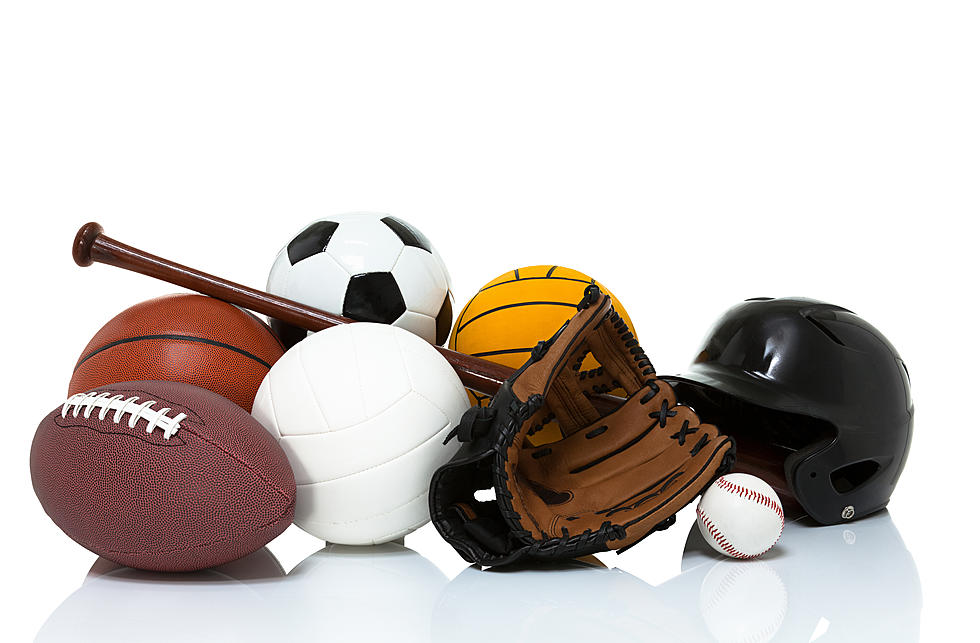 Free Sports Equipment For Rent At Buffalo Erie County Libraries
ohmygouche
The weather is starting to warm up across Western New York and it will be time for you and your kids to get outside.
If you have kids that want to try some outdoor sports like tennis, baseball, or football you know that equipment can be expensive. The worst part is that if your kid loses interest in the sport you are on the hook for that equipment with no one to use it.
Now there is a simple way you and your kids can enjoy trying different sports without having to invest tons of money in the equipment. You can rent it for free from the Buffalo and Erie County libraries.
The "Exercise for the Body and Mind" program allows children to borrow sports equipment and help erase any late fees that they have occurred. In the first year of the program, more than $15,000 in fines and fees were erased from families' library cards when they borrowed kid-sized sports kits including soccer balls, lacrosse sticks, and snowshoes.
The program has been so successful that it was named the 2021 winner of the American Library Association's (ALA) Penguin Random House Library Award for Innovation.
The program is open to any child under the age of 17 and is sponsored by the Ralph C. Wilson Jr. Foundation.
Kids can rent sports equipment like basketballs, lacrosse gear, and in the Wintertime kids can rent snowshoes.
Kids can rent the equipment for up to 3 days and when they return the equipment any late fines will be waived.
Best Places To Raise Families In WNY
Here are the best towns in Western New York to raise a family.
The Best High School Rivalries In Western New York
East vs West, TNT, Paw Vs Claw, here are the best High School rivalries in Western New York
The Best 50 Ice Cream Places in Western New York
The warm weather means ice cream season is just about here.