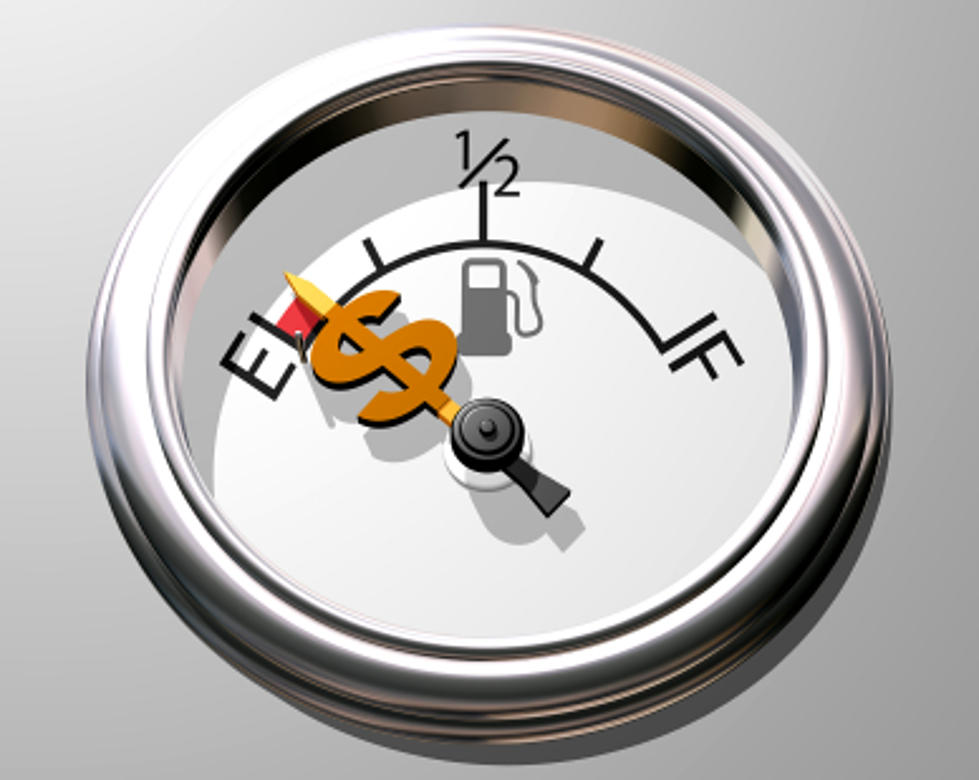 Gas Tax Holiday Kicks Off Today In New York
Paul Fleet
Today drivers across New York will get some relief at the pump as New York State's "Gas Tax Holiday" kicks off today.
Feel Good Mornings With Dave Fields Mon-Fri 6am-10am
The gas tax was first introduced by State Sen. Kevin Parker and was included in the state budget announced by Gov. Kathy Hochul back in April.
The "Gas Tax Holiday" starts today and will last about seven months until February 2023. The tax break will take about 16 cents off the price of a gallon of gas in New York State.
This "gas tax holiday" is only for the New York State tax on a gallon of gas. Counties in the state also have their own taxes on gas as well. Some counties have worked on capping the county tax on top of the savings on state taxes.
In Erie County, officials approved a temporary cap on the local sales tax on gasoline at $2. In Niagara County, that cap is at $3. Drivers will save an additional 5-10 cents per gallon with those county tax caps.
Officials are hoping that with these tax breaks, the cost of a gallon of gas will stay under five dollars per gallon. All gas stations across the state must now only sell the "summer blend" of gas which is more expensive to produce so usually the gas prices are higher in the summer on a normal year.
Some counties in New York have already broken that $5 per gallon of gas threshold and drivers in those areas are hoping this "Gas Tax Holiday" provides some relief at the pumps.
According to AAA, the average price of a gallon of gas at the time this was written is $4.927 in New York State. The National average for a gallon of gas is $4.622.
Last year at this time, the average price of a gallon of gas in New York was $3.075
High Gas Prices Might Be Good For New York
Gas prices continue to rise to unprecedented levels across the country, and while most people are right to think that is a very bad thing, there could be some good news when it comes to higher gas prices.
7 Photos To Show How Busy This WNY Gas Station Can Be
If you try to go to the Seneca One gas station in Buffalo on Perry St. after noon, it's going to be busier than you could imagine, and what I mean by that is -- there will be a longer wait to get gas than there is to talk to a customer service representative.
If you don't believe me, let the photos below explain for themselves.
5 "Rules" That Are Broken By Every Western New Yorker
It happens....you don't try to break a rule but you are living life and it is just more convenient to break a simple "rule" than to abide by what society tells us we need to do.