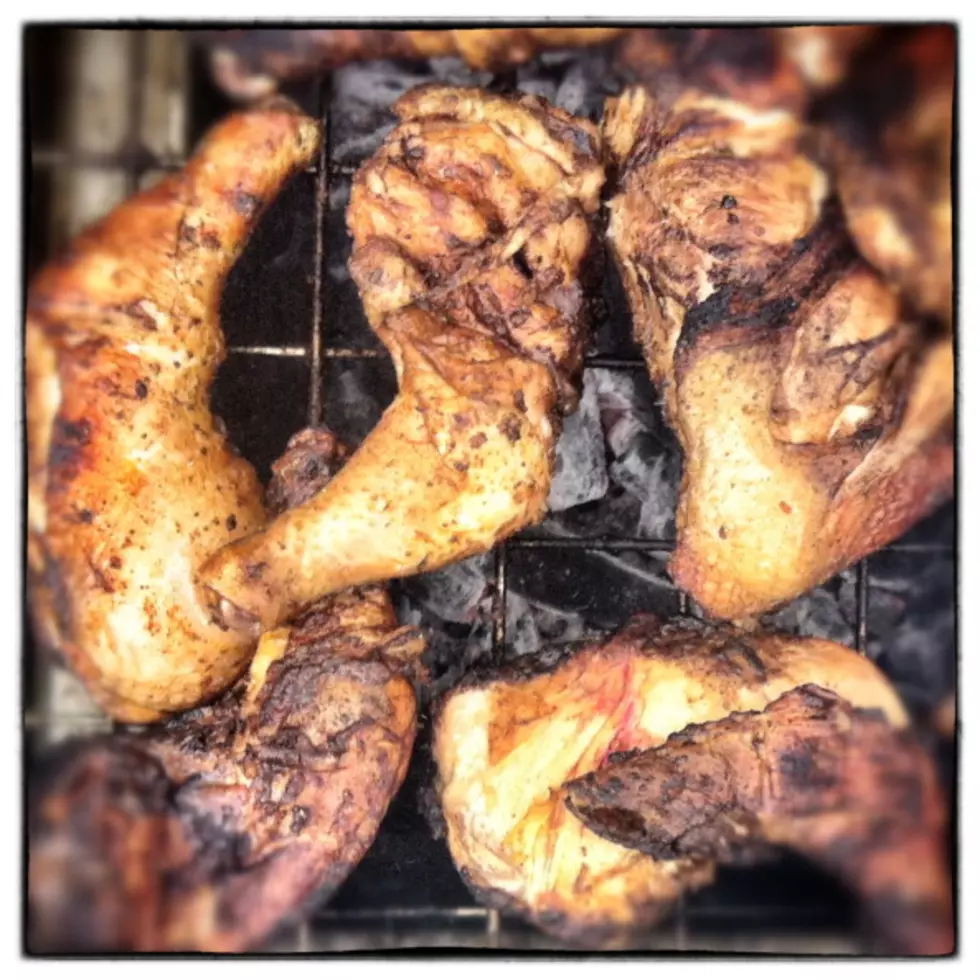 Get To Know Niagara: BBQ Chicken Dinner To Benefit Niagara County SPCA
Getty Images
You've somewhat confined for the past 4 months...ready to get out, no cooking, no worries and you can benefit a great cause at the same time...The Niagara County SPCA is a no-kill shelter that helps find loving homes for animals in-need and you can help.
A BBQ Chicken Dinner by J&L to benefit Niagara County SPCA will be held from 4 to 7 p.m. Friday, July 10 in the parking lot of the shelter, 2100 Lockport Road, Niagara Falls. Drive-thru pick up. Includes chicken, coleslaw and baked beans. Pre-sale tickets are $12. Purchase yours on Venmo: @niagara-spca
Please provide your address so we can mail your ticket. Drive-thru bake sale presented by Mary Alloy of Just Pizza in Amherst will also be available for purchase on the day of the event.
The shelter itself is scheduled to reopen on July 1st, with Social distancing and other precautions in place.