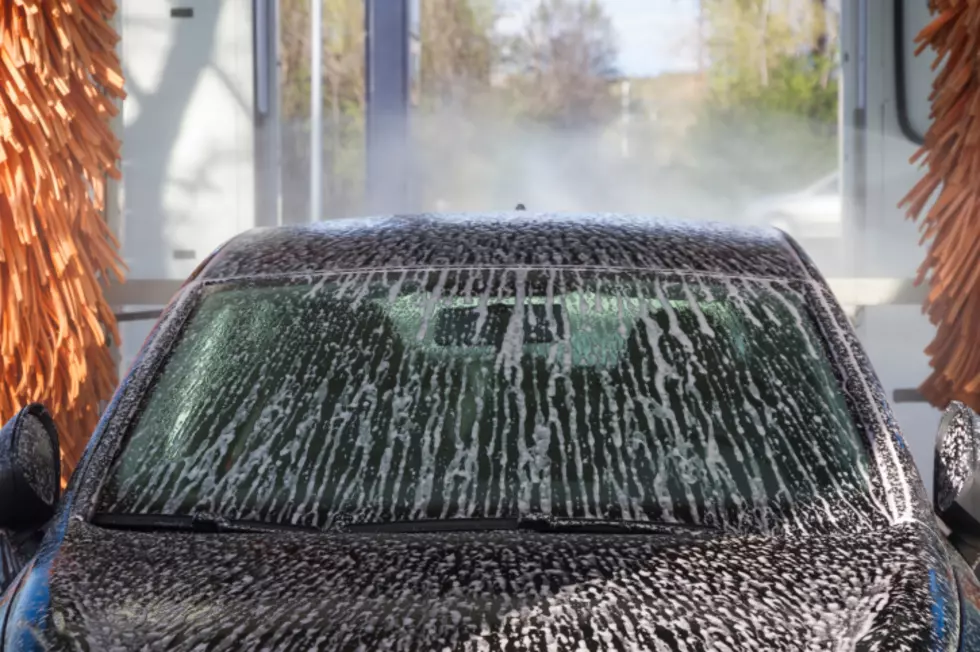 Go Through A Car Wash At A Brand New Exhibit Now Open At Explore & More
siur
Explore & More has teamed up with Delta Sonic to bring your kids a new car wash exhibit.  You'd be surprised how much there is to learn about the car wash!
Ok...admit it.  You still really enjoy going through the car wash.  It can be fun.  Explore & More knows this too.  That's why they've teamed up with Delta Sonic to deliver a new exhibit to teach kids all about the ins and outs of the car wash.
What could there really be to learn at the car wash?
Sure, you could just take your child through a car wash and let them watch as the brushes and water go over the car, but do you know how much water is used by a car wash?  Which uses more water - washing a car at home, or at the car wash? Where does the water go after it runs off the car?
Is it a hands on exhibit?
As many of the exhibits are at Explore & More, there will be plenty for the kids to do.  They can even take a car through the wash, learn how the vacuum works, see the lights and the bubbles and the whole shot.
When does it open?
This one of a kind exhibit is open right now.  They've been working together to make it a completely immersive exhibit for the last 12 months and it's ready for you to come explore now!
When are they open?
If you are planning a trip to visit, remember that reservations are required!  Advance ticket purchases are required. You can purchase tickets here.
Open Wednesdays, Fridays, Saturdays & Sundays 10 AM – 4 PM
Members Only: Fridays 10 AM-11 AM
Holidays
Open: Martin Luther King Jr. Day, Presidents' Day, February break week, Spring break week, Veterans Day, New Year's Eve
Closed: Easter Sunday, Memorial Day, Fourth of July, Thanksgiving Day, Christmas Eve, and Christmas Day
The Best Trails To Hike With Kids In WNY
Need great places to take the family to hike or walk in Western New York? We found a few of the best according to WYRK listeners!
Best Places To Raise Families In WNY