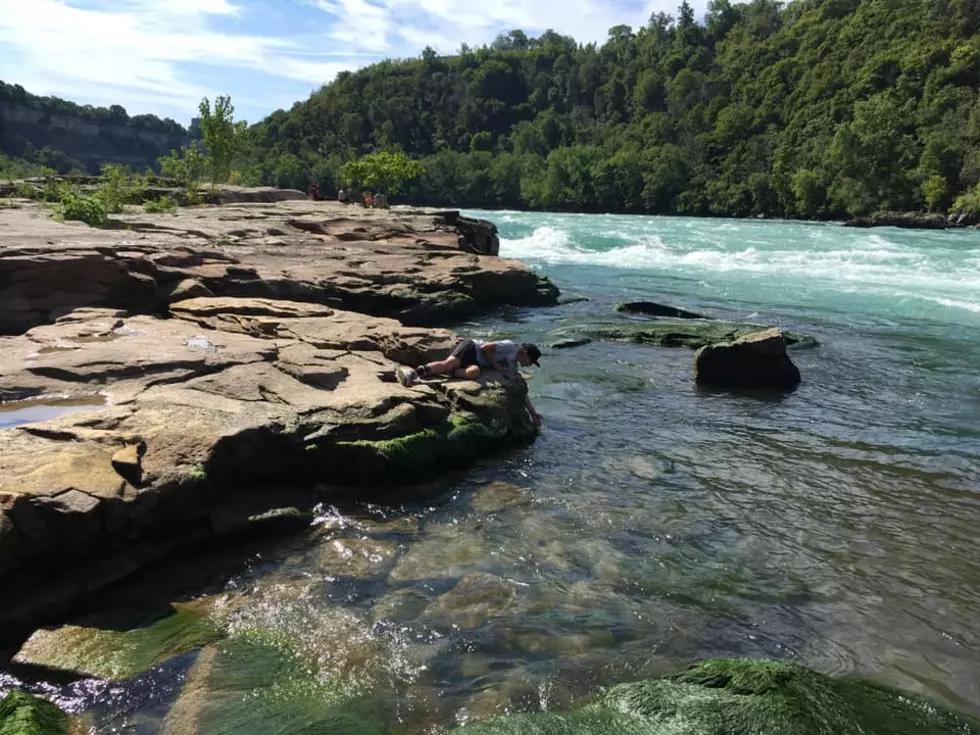 Family Friendly Hiking Trails In Western New York
Photo Credit: Dave Fields/TSM 2020
We are headed into a long weekend and it looks like the weather will be perfect to gather up the family and hit the great outdoors. But where do you go?
Feel Good Mornings With Dave Fields. Weekday Mornings from 6-10am
The good news is that there are lots of trails here in Western New York. Trails that will challenge the most experienced hiker to trails for the average Sunday afternoon Stoller.
Plus if you have kids you know that sometimes taking a nice hike can be a bit daunting so here are some family-friendly hiking trails you can check out this weekend and all summer long.
Akron Falls Park - The trails here go along a waterfall and lake and allow access to a really cool rock garden. Plus if you have little ones that like to stop a lot, there are plenty of playgrounds and picnic areas.
Amherst State Park - Over 80 of land offers 8 nature trails including one along scenic Ellicott Creek.
Beaver Island State Park - This 950-acre park has a beach for swimming and lots of nature trails. There are also plenty of playgrounds and picnic areas.
Bond Lake Park - This park spans an area featuring five lakes and 13 miles of trails.
Burchfield Nature & Art Center - Located off Clinton street in West Seneca this park offers nature trails, woods, gardens, and playgrounds.
Chestnut Ridge Park - featuring over 1200 acres there are lots of hiking trails and children's play areas.
Darien Lakes State Park - No this is not the theme park, this state park features hiking trails and a 12-acre lake with a beach and picnic areas.
Devil's Hole State Park - This is for the more advanced kids as it can get tricky at times.
Iroquois National Wildlife Refuge - features 4 hiking trails that remain open all year. Plus the kids would love to see the bald eagles from the Cayuga Marsh overlook.
Letchworth State Park - Over 60 miles of hiking trails are the highlight of what people call the "the Grand Canyon of the East".
Reinstein Woods Nature Preserve - trails here run through forests and alongside ponds and wetlands. The trails are pretty easy to walk and perfect for kids.
Tifft Nature Preserve - has 5 miles of nature trails and several boardwalks. Kids love being able to get close to the wetlands.
Volunteers Help Clear Up State Parks For #ILoveMyParkDay
These volunteers came together for #ILoveMyParkDay to give back to their local New York State Park's in a big way.
9 Spots to Enjoy Camping & Waterfalls in New York State Parks
Hike by waterfalls during the day and sleep under the stars at night at these 13 New York State Parks.
Parking spot for Campers/RV l/ Car By Casino (USA)