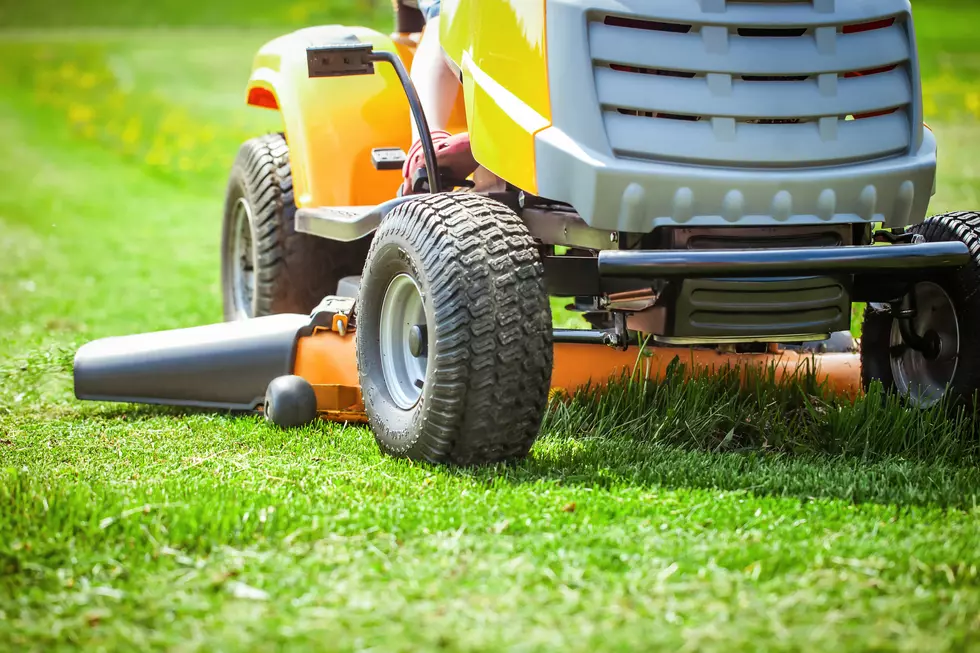 Hilarious Ad For "Riding Lawn Mower" In Western New York
saiva
Facebook Marketplace is a pretty crazy place to shop.  I know...it's all done online, but you never know what you're going to find there.
Social media is really like the wild west in many ways.
Facebook was able to make person-to-person sales a lot easier when they developed Facebook Marketplace.  If you're not on Facebook, it's kind of like Craigslist where you can sell your things to other people online without having to pay for an ad.  You get to potentially be in front of millions of people for free.  It's like a garage sale every day there.
Some people really do a great job selling their extra stuff that way.  Other people just like to have some fun with it.
Take this guy, for instance.  My friend Jeff sent me this screenshot grab that he took while he was scrolling through Marketplace looking for a riding lawn mower for his house.
Obviously he came across a bunch of regular options...then when he looked a little closer he saw this one:
Did you catch it?  I love when people try to sneak stuff in like that just to brighten someone else's day.
Unfortunately by the time I went to find the ad, it was already taken down but I have to give the guy credit for creativity.  $300 or best offer for a sheep with a plastic lawn chair strapped to its back.  It might not be quite as fast as your zero-turn, but it'll probably do a pretty good job of keeping your grass trimmed!
6 Pictures of the Best Listing on Facebook Marketplace in Buffalo
How cool would it be to have an ice rink in your backyard? Well, now you can!
Here are 6 pictures of an ice rink that could be yours.
22 Ways Life Was Different in WNY Before Facebook
Here are 22 examples of how different life was before the internet.
You Can Buy This Custom Buffalo Bills ATV on Facebook Marketplace