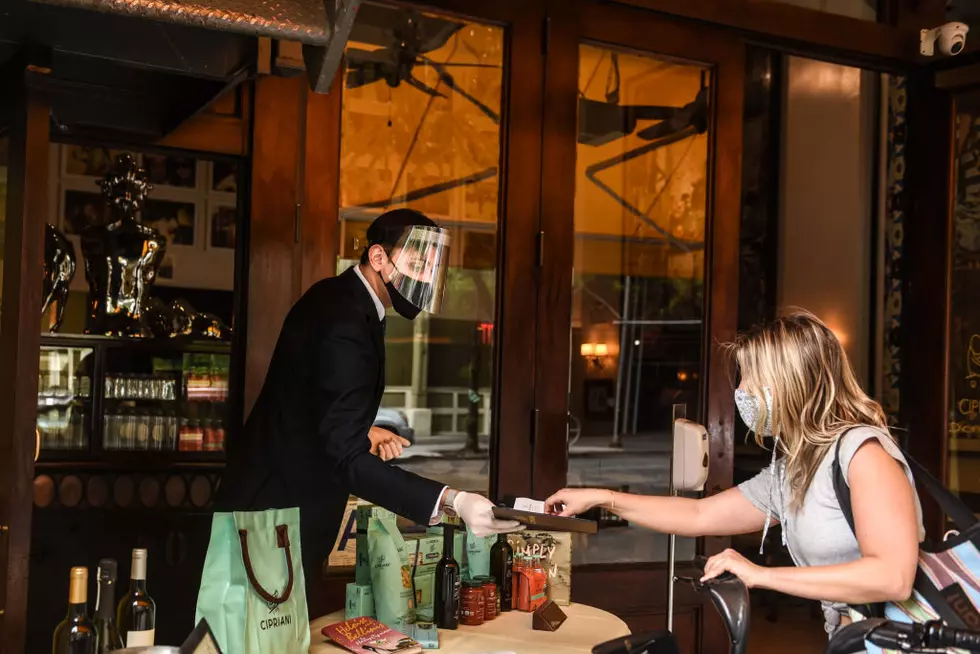 How Much Do First Dates Cost In Buffalo, New York?
Getty Images
Even though summer is coming to an end in the 716 and chillier weather is on the way, that doesn't mean the dating scene in western New York is going to cool off anytime soon.
One of the great things about living in the 716 is that there are all types of great stops to go on a date. Whether is a nice restaurant downtown near Chippewa Street, or one of the many museums, there's no shortage of locations to hang out with someone nice to have a good time.
However, once you meet someone that doesn't have any crazy red flags, exactly how much money do you need to have available to spend when going out on a date in Buffalo?
According to a report by Zoosk, the dating website, in-person dating has come back quite a bit since the heights of the COVID-19 Pandemic. The actual costs of dates across the country vary based on the area and the local costs of living but are currently hovering at a nationwide average of just under $100 per date. However, that has to be taken on a relative value because the costs of dates in New York City are reported to be the costs of dates at least $150 each, if not more. While dates in Detroit are less than $80 each.
Because date costs can vary so much, I decided to pose this question to my Facebook network: So what is a good amount of money to spend on a first date in Buffalo/WNY?
Oh, Buffalo, you absolutely gave me some real-life examples of how much dates cost in Buffalo.
How Much Should You Spend On a First Date In Buffalo
6 Must-Try Restaurants on Chippewa for Date Night
The Worst Date Stories in Buffalo
We've all had our share of bad dates, but these are some of the worst stories we've heard.