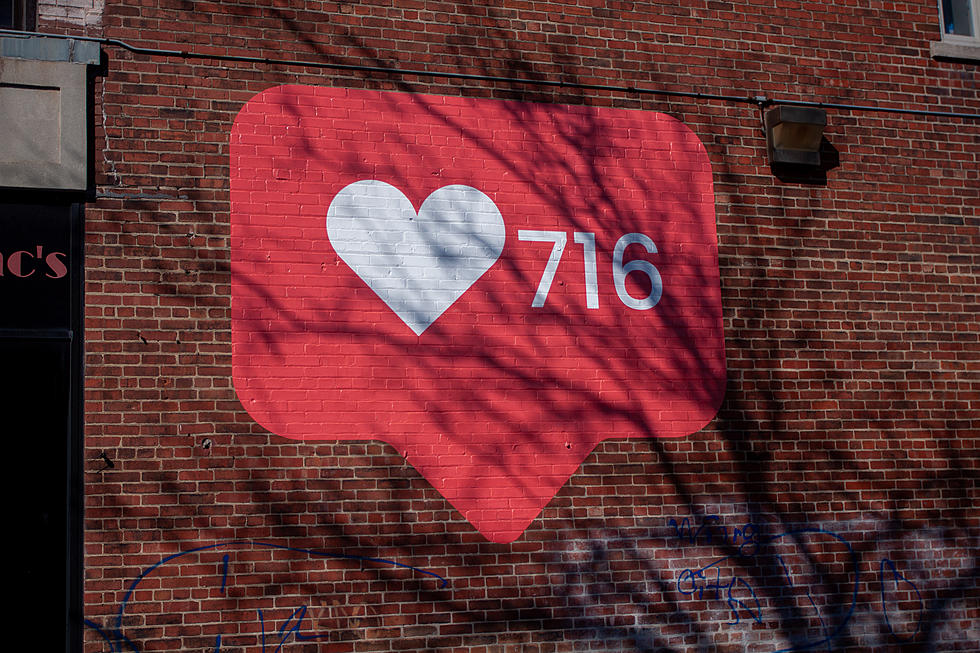 Is Self Love The Best Love? [Motivational Min]
Ed Nice Jackson / Townsquare Media
So now that I got your attention! Let's talk about Self Love lol (I'm sure you thought this post was about to be about something else). Self-love is the best love..... Not only is this a quote I find to be true but it has become a part of my daily motivation music as a reminder that I find myself singing "Self Love" featuring Ari Lennox, Bas & Baby Rose from Dreamville every day.
So let's break down the meaning:
 self-love
regard for one's own well-being and happiness (chiefly considered as a desirable rather than narcissistic characteristic).
Again during the pandemic, I had the chance to sit down and truly evaluate myself, I mean when you're home alone, with the world shutdown you have all the time in the world to clean house, build, and also think about the things you haven't had the chance to sit and consider. One thing that I began to consider is how do I love myself? Do I love myself? How do I express that to myself? Well after having this conversation with myself I realized there are a few simple things we can do to develop Self Love and operate within it.
1. Forgive Yourself: There are so many things we all have dealt with or allowed in our lives and we often are hard on ourselves about that. We have to learn to extend grace to ourselves and forgive ourselves. This is a process but kicking this off truly ignites your self-love.
2. Don't Compare Yourself To Others:  In a world where social media is the guide now and always seems to be our current go-to, comparing ourselves to others is natural and can be quickly done because we are seeing people openly and loudly live their lives. Although it's great to see it, it can be a hindrance. The key is understanding that comparing yourself to anyone is nothing you should do. There is only one you and loving the life you live and focus on your own journey is key to your freedom in self-love.
3. Create The Life You Desire: One part of Self Love is truly creating the life you love. As simple as it sounds it can be hard but it's really about asking yourself what is important to you in life, what do you want it to look like, how do you want to live and who do you want to be a part of it? These questions are just a few that can help you craft the life you love.
Self-love impacts everything in our lives from our mental health, physical health, our success and so much more! I just want to be a gentle reminder that you should add yourself into the plan and schedule in yourself love today. I hope what I shared can help you get started!
If you missed it this weekend check out the Go Getta Motivational Minute
Listen To ADRI.V The Go Getta Every Friday And Saturday 10PM-2AM
Stay connected to ADRI V. on Instagram- CLICK HERE
Stay Connected to ADRI.V on Facebook- CLICK HERE
Stay Connected To ADRI.V on Twitter- CLICK HERE
Black Lives Matter Art