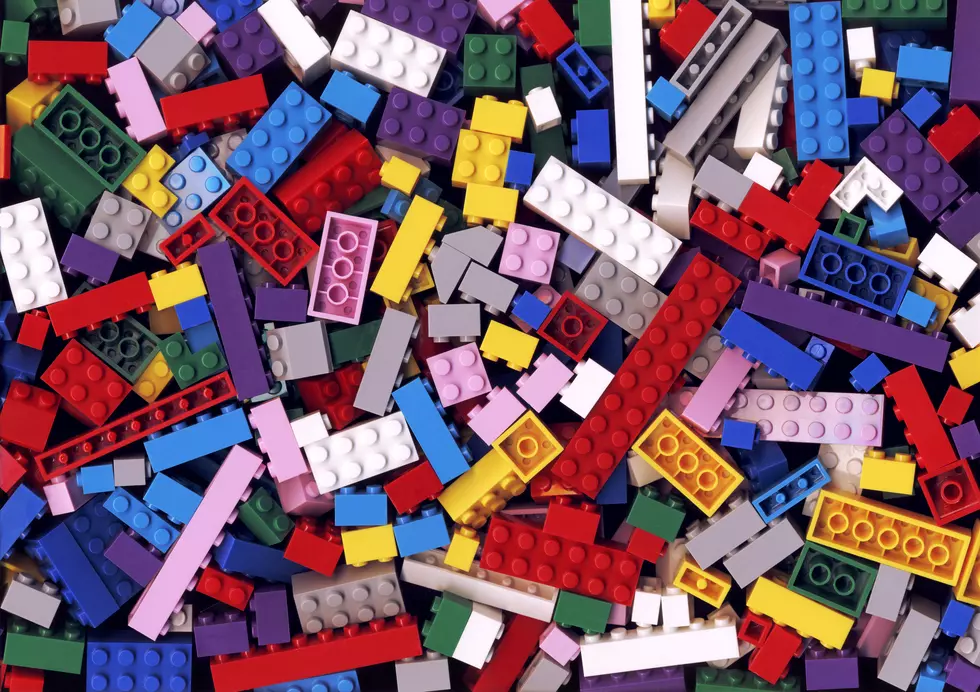 LEGO Store To Open At Walden Galleria
Getty Images/iStockphoto
A brand new LEGO store is set to open at the Walden Galleria.
Per WGRZ:
The company announced that the new location will fill a 2,300 sq. ft. on the lower level of the mall near the Dick's Sporting Goods.
The store will be interactive, as there will be events, playable activities and features constantly refreshing in addition to the latest and greatest LEGO sets being available to purchase.
Here are some of the activities:
Pick & Build wall which allows LEGO builders to choose individual bricks and pieces.
Digital Box where people can scan a LEGO set and watch it come to life in 3-D.
Hands-on Building which includes things like in-store play, building challenges and monthly events.
Mini Tower where LEGO builders can mix and match things like bottoms, tops, heads, hair pieces and accessories to create custom minifigures.
The official opening date has yet to be announced, but it's sure to be a huge hit with families across Western New York. Who doesn't love LEGOs, after all?