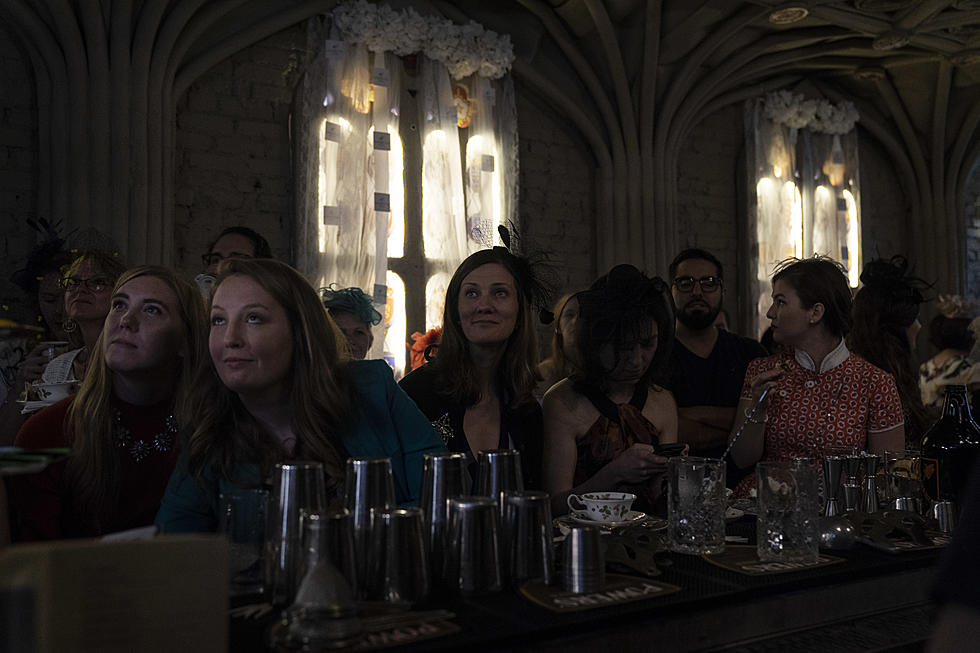 *NEW* Wedding Trend Is Happening All Around The U.S.
Getty Images
There is a new trend sweeping the United States and even hit here in Buffalo, NY.
You know me and my survey's and studies... There is a new survey by The Knot that the newest wedding trend is to ask people for cash gifts and using it to pay for the wedding itself. This is now considered 50% common among 20-30 somethings getting their dream wedding.
Guys, I used to be a wedding planner. I understand it is a BIG day. BUT you can have your dream wedding but you have to be reasonable with your budget. You can't order explosive fireworks at Disney's Cinderella Castle on a 10,000.00 budget. You have to be realistic.
When I was a wedding planner the majority of my clients asked for money to pay for their wedding from their guests. The secret to this is really to invite your parents friends. They are the one's with the money to be honest. Think about it... your friends are in the same boat as you. Student loan debt, credit card debt, in apartments or living at home trying to get by.
Again, these 20-30 something's aren't allowing cash to get in their way of their dream wedding, they are now asking for straight up cash to get what they want. I can totally understand to help them out. There was that old fashioned saying that the father of the bride pays for the wedding, but this has gone out the window. More and more couples are now responsible to pay for their own wedding.
The honeymoon is still the most common thing couples ask people to fund, followed by a down payment on a house.
But the wedding itself was #3 last year. Big-ticket items, like appliances, were #4  and help paying off debt was #5.  I bet that some of that debt had to do with the wedding.
On average, couples who did ask for cash last year got a total of $1,437 from their wedding guests last year.