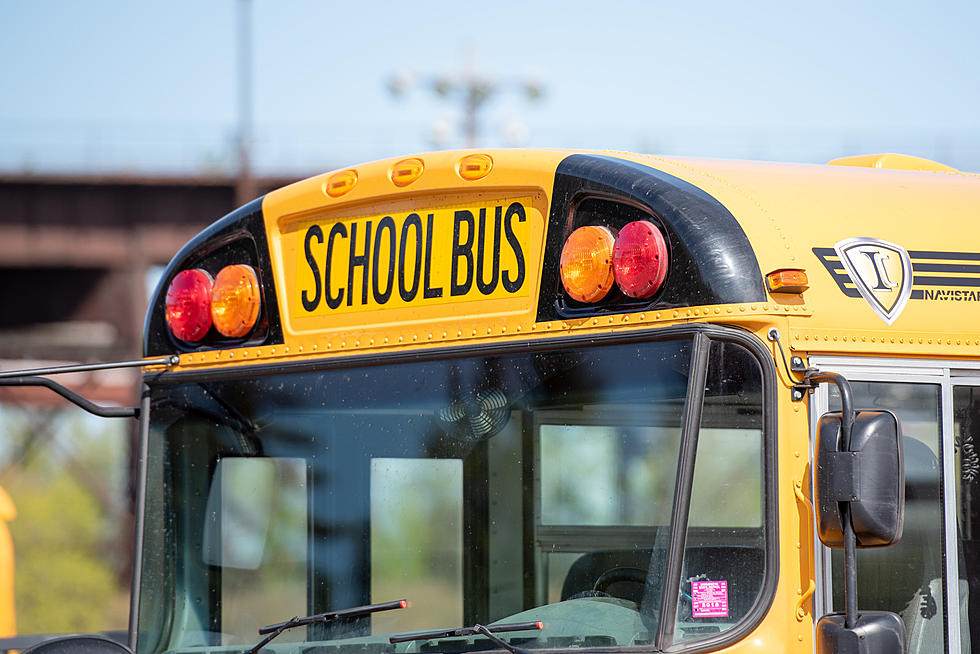 Lack Of Staff Forced New York School District To Close
Nick Cooper - TSM Duluth
A Western New York School district is closed today because they lack enough staff to properly transport students safely to and from school.
Niagara Wheatfield Central School District announced on its website that schools in the district would be closed on Friday.
Due to the overwhelming staffing shortage from COVID-19, especially within our Transportation Department, the Niagara Wheatfield Central School District will be closed tomorrow, Friday, January 14. The decision to close was not an easy one, and is only being done after exhausting all viable options. In the end, we could not guarantee all students would be transported to school safely and within a reasonable time frame
The school district is expected to resume normal operations on Tuesday. The school is closed on Monday for Martin Luther King Junior Day.
The school is expecting enough staff to return from quarantines and isolation to be able to return to normal operations.
The Niagara Wheatfield Central School District is not the only school district in Western New York to deal with a staffing shortage. Many schools are currently looking for additional bus drivers, Subitutuion teachers, and other personal.
New York Governor Kathy Hochul address the need for bus drivers in New York earlier this week, announcing that new CDL training and testing sites would be set up across the state to help hire and train new drivers.
"By enabling third parties to give the road test for truck and bus drivers, we will create new avenues for New Yorkers to begin exciting careers, for our children to get to school, and to ensure that vital goods get where they need to be."
See how you can sign up HERE
Top 10 WNY Public High Schools According To US News and World Report
Check out the latest ranking of Public High Schools in WNY according to US News and World Report.
Top School Districts In WNY
Here are the latest rankings of School districts in Western New York.
The Best High School Rivalries In Western New York
East vs West, TNT, Paw Vs Claw, here are the best High School rivalries in Western New York