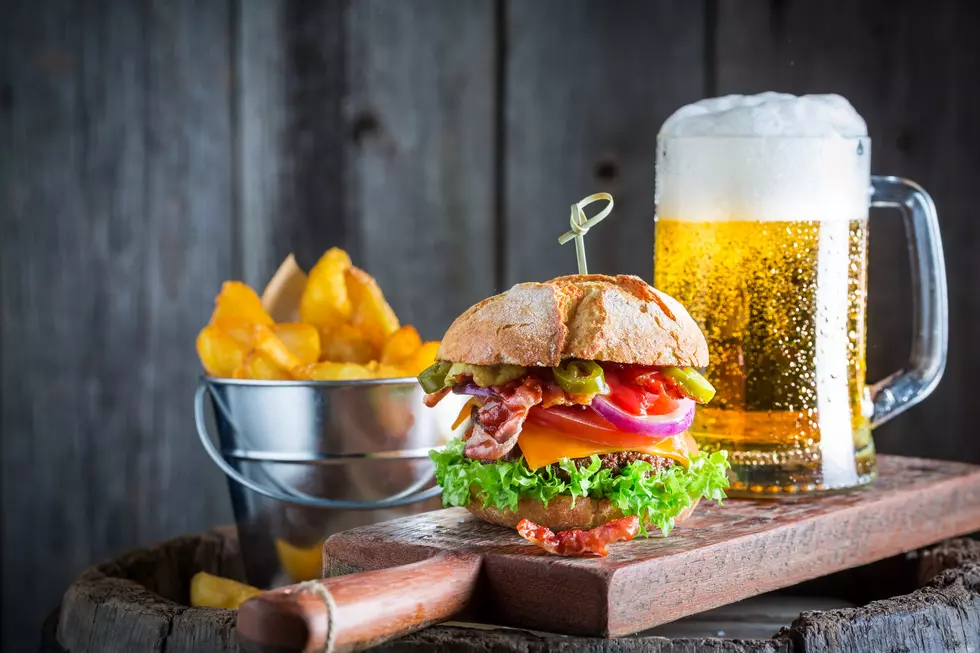 New Waterfront Restaurant and Tap House Coming to North Tonawanda
Shaiith
With summer starting to wind down, many in Western New York are looking forward to the fall with all the fun activities and food that are centered around September and October.
Once the Erie County Fair ends, many have a tunnel vision towards the cooler weeks and months, but there's a new reason to look forward to next spring and summer in Western New York.
We always love when new restaurants, which are locally-owned, pop up in the Buffalo area and there will soon be another opening in the northtowns.
According to Buffalo Business First, a new restaurant and tap house will be opening along the Erie Canal in North Tonawanda.
District 37 Kitchen and Taphouse will be at the corner of Sweeney and Main Streets and unlike Mississippi Mudds and Old Man River, which operate seasonally; District 37 will operate year-round.
The owners of Mississippi Mudds and Old Man River are working with two partners to open the new restaurant, which is expected to open next spring.
It will be a casual, sit-down style restaurant. It will offer American fare-style food with 20 beers on tap in the tap house. The space will be over 5,000 square feet, so there should be plenty of room for customers and employees alike.
They will even have homemade barbecue and a brick oven for artisan pizza.
If you've ever been up in Tonawanda and North Tonawanda, you know what a cool area it is. The Erie Canal and Niagara River are right there and offer incredible views. This is a perfect place for a restaurant and tap house such as this.
It's been a tough two years for the restaurant and bar industry in Western New York, but it's great to see new places opening up for residents.
Top 50 Summer Restaurants in Buffalo and Western New York
Check out some of the best spots for food and drinks this spring and summer across Western New York!
The Best 50 Ice Cream Places in Western New York
The warm weather means ice cream season is just about here.