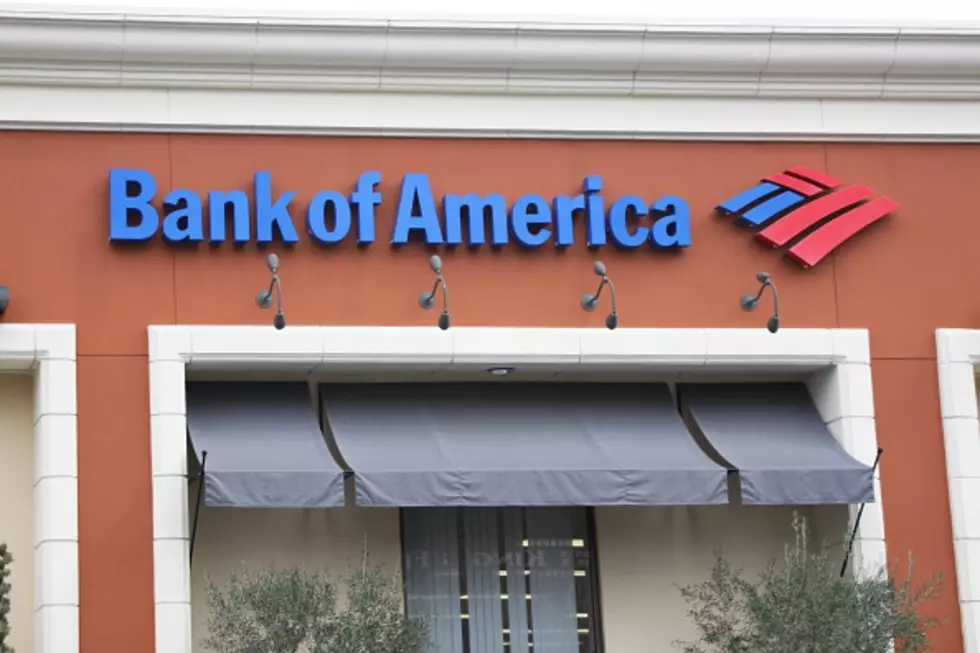 Police Looking For Bank Robbery Suspect
Diana Haronis, Getty Images
Town of Tonawanda Police went into action on Thursday after being alerted to a bank robbery at the Bank of America branch on Delaware Avenue, near Sheridan Drive.
A white male, believed to be in his 50s, walked into the bank and demanded money. He also left behind a device and alerted employees that it was an explosive.
As soon as the police arrived on scene they surrounded the building, closed down a portion of Delaware Avenue and asked people to leave the area. The Erie County Bomb Squad was called in to remove the device, with the help of one of the rebots, and are currently examining what was left behind.
Several schools and businesses in the area went into lock down, and luckily the situation ended peacefully.
The male suspect is still at large and authorities are asking for the public's help in trying to identify and locate him.