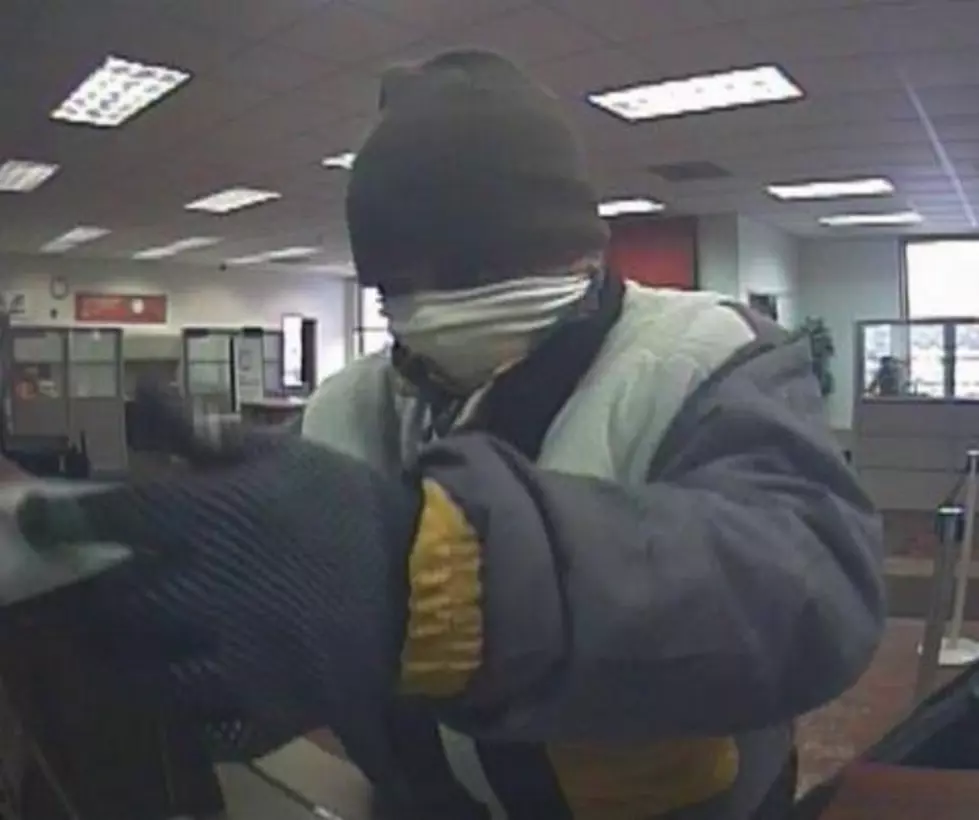 Police Searching For Key Bank Robber In The Town of Tonawanda
Picasa, WIVB TV
Town of Tonawanda police are on the hunt for a bank robber who made off with cash from the Key Bank Branch on Niagara Falls Boulevard.
Police responded to the bank alarm around 11:30A.M. after a man entered the bank and threatened employees, implying that he had a bomb.
The robber made off with an undisclosed amount of cash, and authorities from Amherst and the Town of Tonawanda searched for the suspect with a K-9 Unit. The Niagara Frontier Transit Authority cleared the bank and brought in a K-9 Unit to ensure that there was not a bomb inside.
Schools in the area also were forced into lock down as officers searched for the suspect.
Police are asking for the public's help, and anyone with information is asked to call police at 716-879-6613.