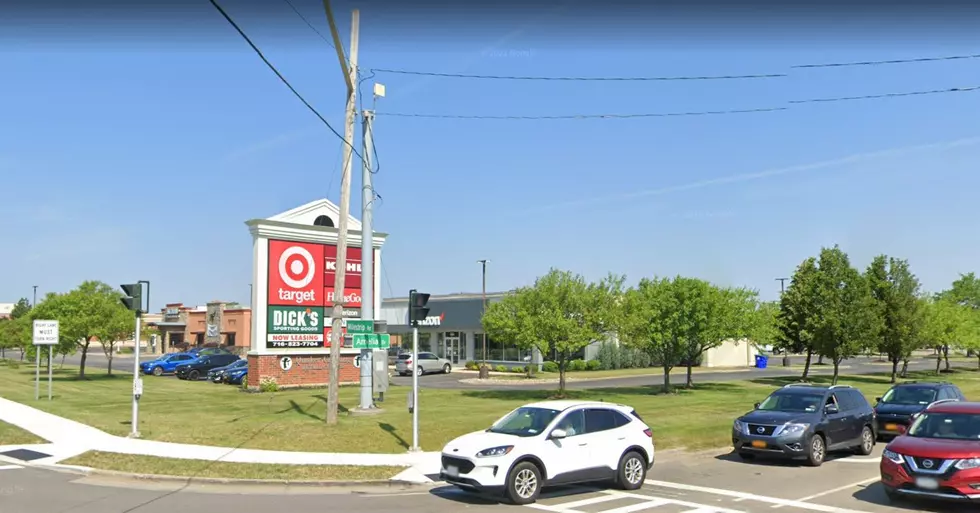 New Store Coming to Quaker Crossing Plaza in Orchard Park
Credit: Google Maps
We're now shifting the focus to fall and all the things that go along with the gradually changing temperatures.
If you're someone who is very proactive when it comes to holiday shopping, then we're getting close to those early shopping days, which typically come in October and into November.
That means places like the Walden Galleria, Boulevard Mall and McKinley Mall will be busier; as will plazas such as Quaker Crossing in Orchard Park.
There was talk of Quaker Crossing expanding with more new stores back in 2021 and this week, came news of a store moving from one of Western New York's malls to Quaker Crossing Plaza.
According to Buffalo Business First, the Claire's store location at the McKinley Mall will be moving to a new storefront at Quaker Crossing Plaza in Orchard Park.
Claire's is a famous accessory and jewelry retailer, which is mainly known to be located in malls, but Quaker Crossing will be getting the McKinley Mall location.
The Clarie's location is expected to open this winter.
For those who frequent Quaker Crossing, you know how congested the plaza can get; especially during November and December, as the Christmas holiday grows nearer. You couple that with the Regal location at the far end of the plaza, along with other stores such as Kohl's, Dick's, Target, Home Goods and Red Robin, and you have a ton of traffic.
New stores will likely make that traffic even more congested, but Claire's moving to Quaker Crossing is a perfect fit.
The Best 50 Ice Cream Places in Western New York
The warm weather means ice cream season is just about here.
The Top 30 Beef on Weck Restaurants In WNY
The 30 best places for beef on weck in Western New York.
Top 50 Summer Restaurants in Buffalo and Western New York
Check out some of the best spots for food and drinks this spring and summer across Western New York!