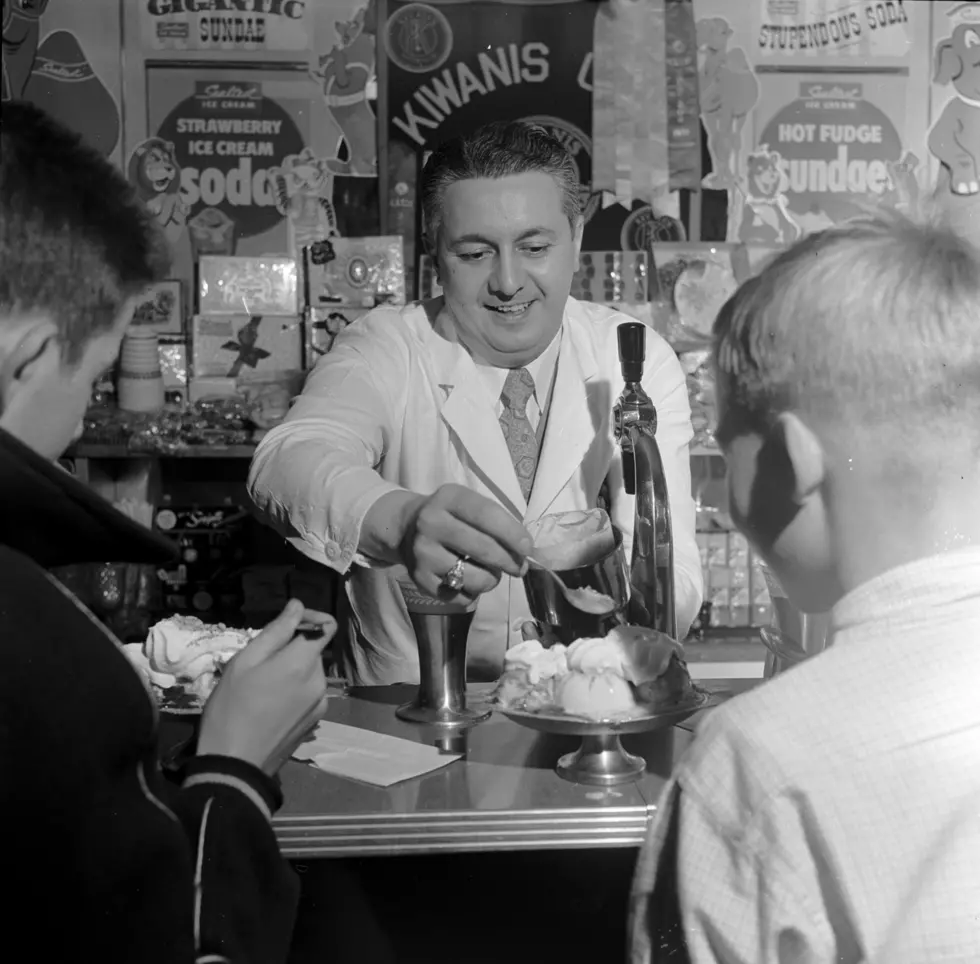 Getty Images
Did you know your kiddos can be rewarded for their good grades? Maybe this would be an incentive to get those good grades? Here is a full list below:
Now it just says report card so I am not sure if college students would qualify for these benefits but here is a full list of things that you can get for free just by getting "good" grades.
1. Chuck e Cheese- You can receive 15 free tokens
2. Justice- $5 off in store purchase
3. Cold Stone Creamery- Free scoop of ice cream restrictions may apply
4. McDonald's- Free Happy Meal
5. Pizza Hut- Free personal pan pizza
6. Wendy's- Free Frosty's
7. Family Video- Free movie rental restrictions apply
8. Chik Fil a- Free 8 pack of nuggets
9. Applebee's- Free kids meal
10. Q Doba- Free kids Meal
You can check out the full list right here: 
Every little incentive helps. Great job to all of the students for always trying their best and getting those good grades!