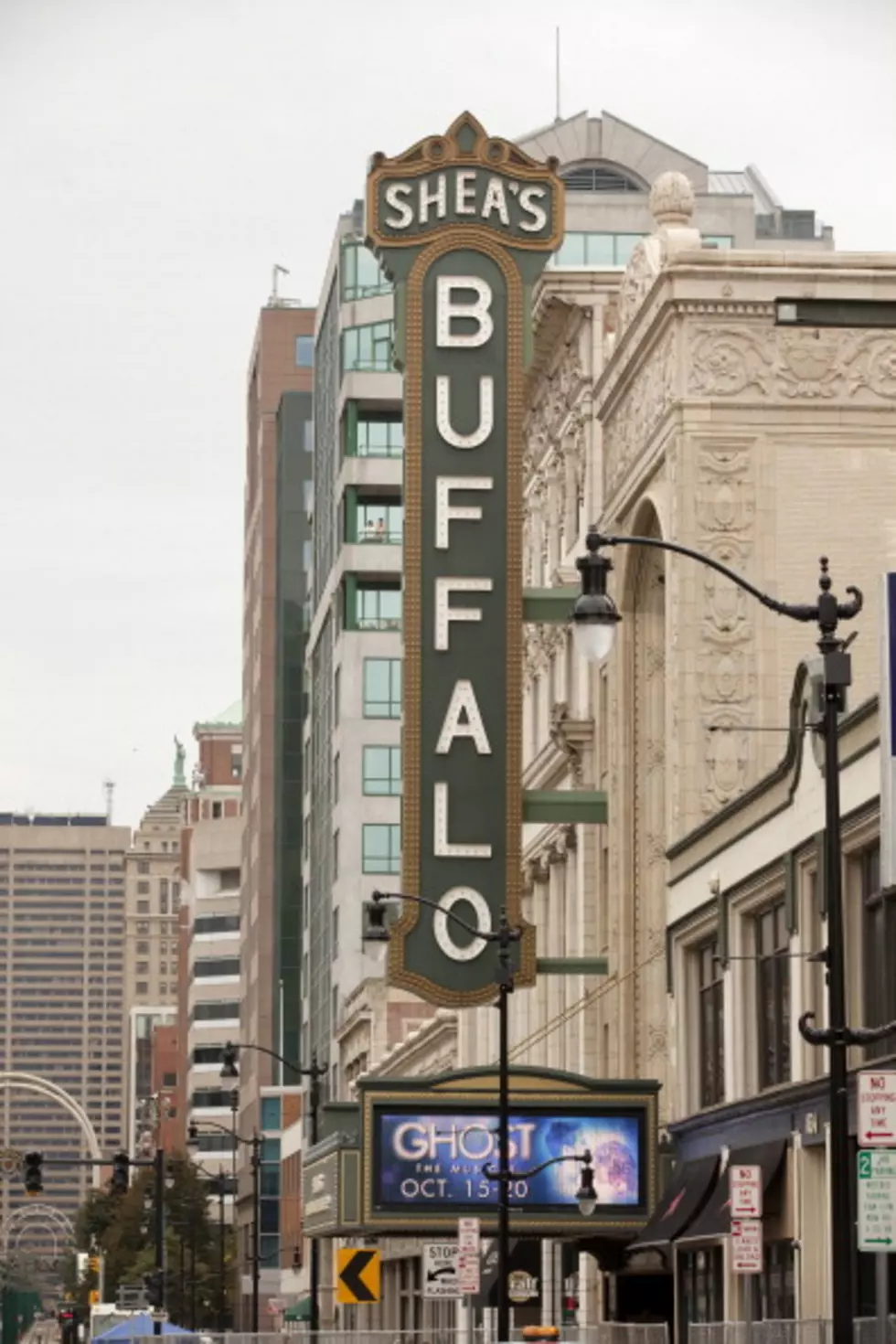 Shea's Launching New Vaccination Policy Starting In October
Christian Science Monitor/Getty
It was big news this week that Highmark Stadium would be moving to an all vaccinated policy for games moving forward.  Now, Sheas Theatre is the latest to join them.
In August, Shea's announced that they would be requiring all patrons to wear masks.  They are required at all times from arrival to departure.
Today (9/16), they've announced that there will be a change in the vaccination policy beginning in October.  They did add that the policy will not impact any of the performances of "Frozen" that are going on now through September 24th.
However, starting on October 9th, 2021 all patrons ages 12 and older to provide proof of at least one dose of a COVID-19 vaccination, as well as wear a mask in order to attend performances.
"This new protocol builds upon the mask requirement we introduced in late August. Both precautions are critical to our ability to present shows and we are grateful for your cooperation." - Shea's Policy Webpage
That will include the shows of Tootsie that begin on October 10th.
Then beginning October 28, 2021, all guests at Shea's Buffalo, Shea's 710, and Shea's Smith Theatres must be fully vaccinated for entry for performances.
As far as kids go, children under 2 will not be permitted, and children under the age of 12 will have to attend with an adult that meets the vaccination requirement.
In order to prove that you meet the requirements you must show your actual vaccination card (a photo of the card will NOT be accepted), a NY Excelsior Pass, or a government digital vaccine proof from outside NYS.
They do not plan to serve concessions for those performances at this time.
They ask that if you have questions or concerns about this, or other COVID related policies, please contact Shea's Box Office at 716-768-8071 or by email at Covid@sheas.org
7 Things to Know About the Delta Variant of COVID-19
READ MORE: See how some companies are changing their businesses to combat COVID-19
READ MORE: 25 Companies You Might Not Know Are Owned by Disney