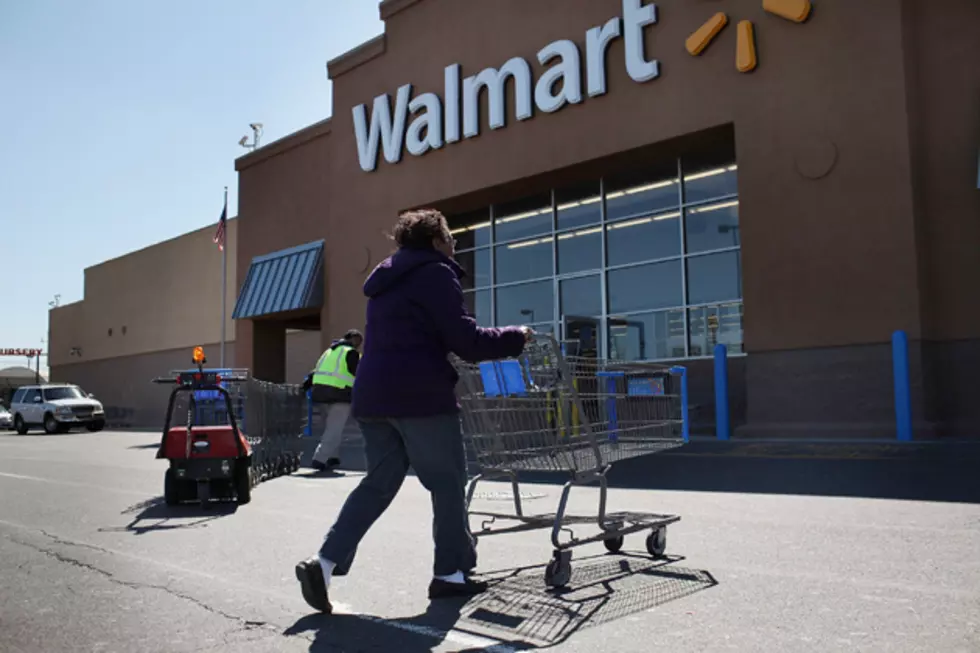 Shocking Amount of Police Calls to Local Walmart Stores
Spencer Platt/Getty Images
In just one year Western New York police agencies have spent an average amount of $400,000.00 responding to calls from Walmart stores in Erie County.
But what's more shocking is the exact amount of calls police received from the 6 stores! According to WGRZ, this is the breakdown.
Cheektowaga - 786 Calls
Hamburg - 600 Calls
Amherst- 461
Lancaster/ Depew- 283 Calls
Clarence- 265 Calls
Springville - 233 Calls
The calls vary on reasons for the need for a police response. What do you think of all the calls being made, and the money being spent? Comment below!