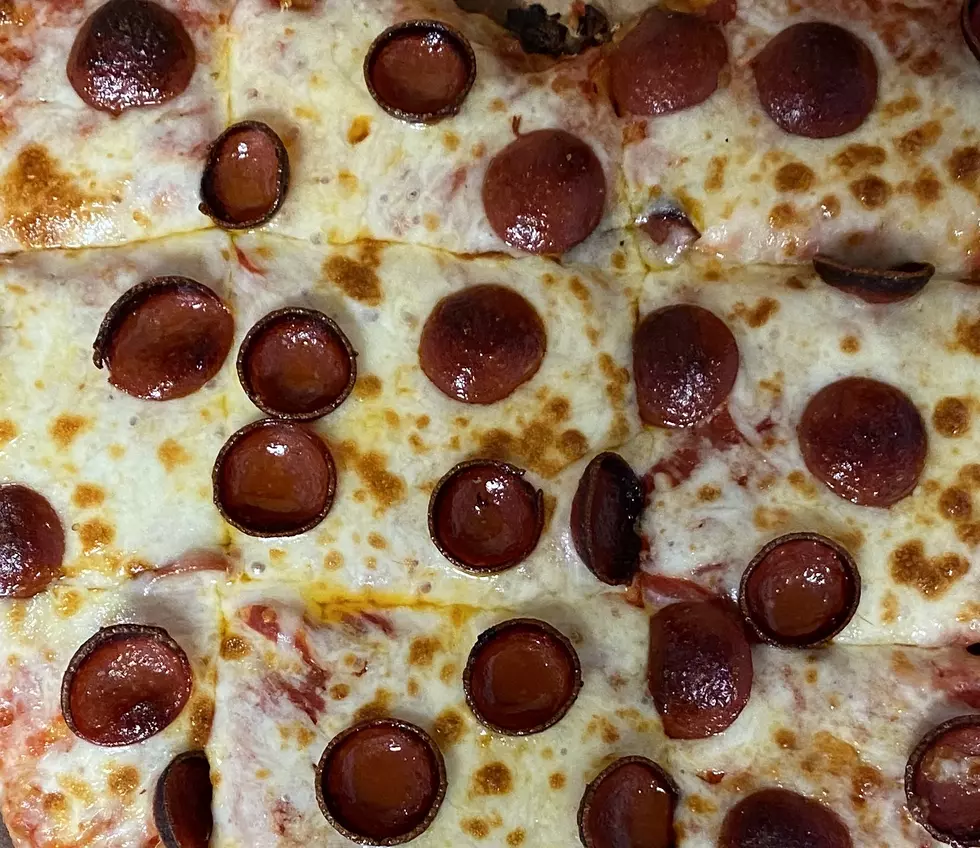 Southtown Pizzeria Says "No" To Amherst Location
Credit: Val Townsend
The longer you live in Western New York, the longer you get used to the difference between northtowns and southtowns.
I grew up in the northtowns. I lived in north Amherst for over 20 years and then I became a Hamburg resident for a few years and I loved every second of living in the southtowns.
One of the differences between the two regions is the food. Yes, Buffalo food is generally the same awesomeness but there are certain local restaurants which are only north of Buffalo or south of Buffalo.
Imperial Pizza is a very famous pizzeria in South Buffalo (near Lackawanna and West Seneca) which serves incredible Buffalo-style pizza.
A few months ago, there was a report that Imperial was planning a new location in Amherst and expanding to the northtowns. Unfortunately, that will no longer happen.
According to Buffalo Business First, because of leasing problems with the location on Eggert Road and then cost problems with owning the property, Imperial has decided against the expansion for that location in Amherst.
It's a bummer that this won't be happening because Imperial is fantastic. I currently live in South Buffalo and it's a two-minute drive to Imperial. We have had it so many times because it's true-blue Buffalo-style pizza.
Perhaps they can expand to another location in the near future. I'm still waiting on Bocce Club and Franco's Pizza adding a southtown location.
The Top 40 Pizza Places in Western New York
The best pizza spots in Buffalo!
LOOK: Here are the best small towns to live in across America
KEEP READING: What were the most popular baby names from the past 100 years?