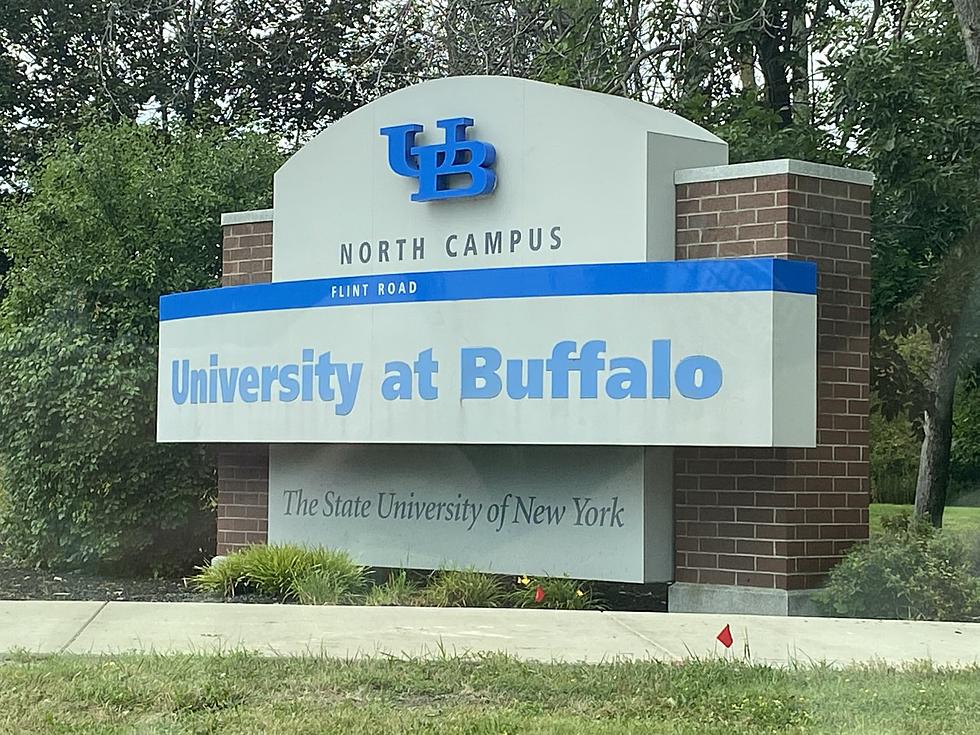 Strong Showing For Two WNY Colleges On List Of Nation's Best
(Brett Alan)
Looking for colleges isn't easy for kids or parents.  It's a difficult process.  But if you're looking for some of the nation's best, you don't have to go outside of Western New York.
Every year, the U.S. News & World Report puts together a list of the top 50 public universities in the nation.  This year, two schools from Western New York made their list.
UB has been on this list for the past 8 years and for the past 4 years has been in the top 40.  This year they were ranked at #38 when it comes strictly to public colleges.  When you add in the private colleges too, they came in at #93 in the nation.  That's 93 out of 1900 colleges that were assessed.
According to WIVB, the factors (and their rankings) for their high ranking were:
53rd – best colleges for veterans
55th – social mobility
63rd – undergraduate engineering programs that offer doctorate degree (35th among public schools)
76th – undergraduate nursing programs (56th among public schools)
82nd – undergraduate computer science programs (45th among public schools)
84th – undergraduate business programs (51st among public schools)
172nd – best value schools (77th among public schools)
Also included on the list was Fredonia.  They were listed at #14 when only considering public colleges in the northern United States.  When you add the private colleges in to that list, they were #62 in the north.
Are you trying to find a great school for your child?  Click here to see the full list of the top public colleges in the United states.
It really is difficult to decide on a school.  Sometimes it's just the one that feels right when you step on the campus.  Sometimes it's the one that costs what you can afford.  Sometimes it's the academic reputation, or the activities on campus.  There's SOOOO much to consider.
If you're just starting the process now....good luck!
Top 10 WNY Public High Schools According To US News and World Report
Check out the latest ranking of Public High Schools in WNY according to US News and World Report.
What Buffalo Parents Need to Know About COVID-19 Back-to-School Plans
In Pictures: What Education Looks Like Around the World During a Pandemic
See How School Cafeteria Meals Have Changed Over the Past 100 Years
Using government and news reports,
Stacker
has traced the history of cafeteria meals from their inception to the present day, with data from news and government reports. Read on to see how various legal acts, food trends, and budget cuts have changed what kids are getting on their trays.