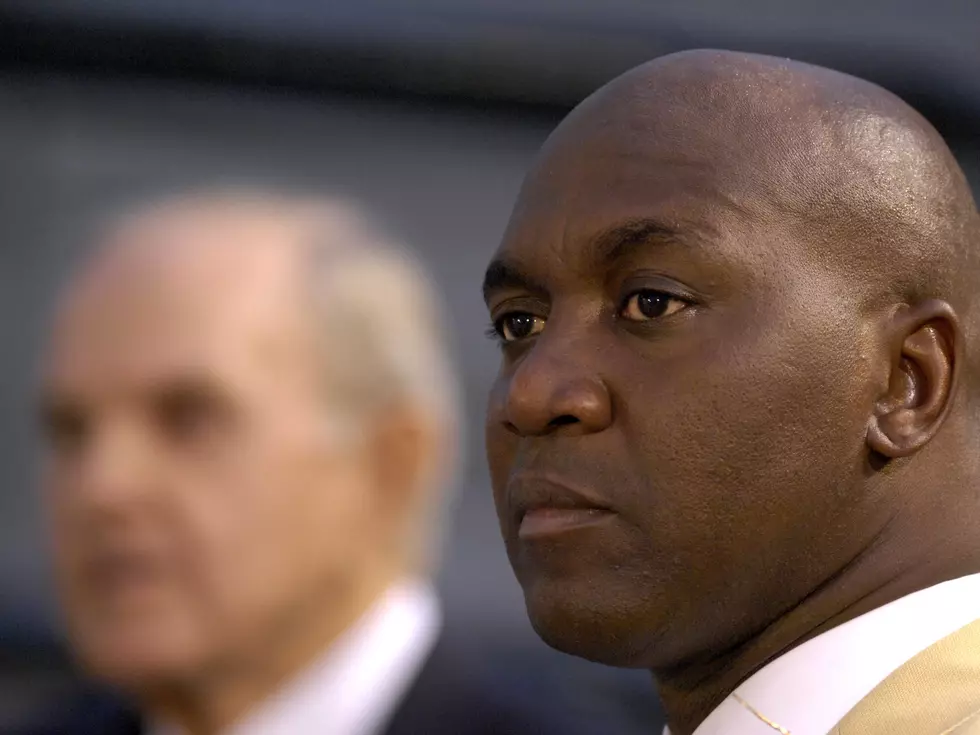 Former Buffalo Bill Raised Over $100,000 For Families Of Shooting
Getty Images
Former Buffalo Bill Thurman Thomas along with his wife Patricia have raised over $100,000 for the victims of the mass shooting that took place in Buffalo on Saturday Night.
If you want to help out there are several charities that are collecting donations.
Feedmore WNY is collecting food donations at 91 Holt street from 8 a.m. to 4 p.m., Monday through Friday, and from 8 a.m. to noon on Saturday. IF you have questions about making a donation you can call FeedMore WNY at (716) 822-2002. You can also make a monetary donation online HERE.
The Buffalo Community Fridge is also taking food donations at 257 E. Ferry St. They are looking for milk, eggs, cheese, baby food and formula, juice, water, and labeled cooked meats. At this time they are not accepting monetary donations.
According to WIVB, these are verified GoFundme accounts where you can make monetary donations.
Verified fundraisers — people who organized each fund in parentheses:
Predicting How Many Wins For The Buffalo Bills
The Buffalo Bills schedule has been officially released and how is the perfect time to predict how well the team will do this upcoming season.
Buffalo Bills Players Who Had Their Own Cereals
Today is a breakfast lover's dream it is National Cereal Day and if you want to celebrate with some Buffalo Bills players, you will have plenty of choices.
8 Reasons 1pm Games Are Better For The Buffalo Bills