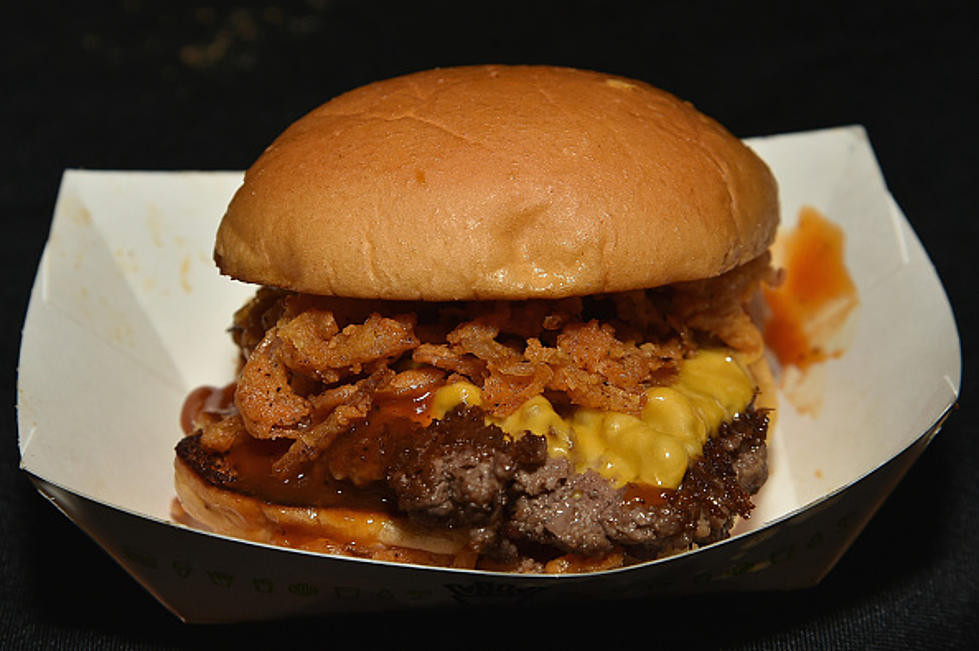 Two Popular Fast Food Restaurants Coming to WNY?
Mike Coppola
The local food options in Western New York are limitless. There are so many awesome local restaurants that serve up Buffalo classics, such as wings, beef on weck, and spaghetti parm.
While Western New York has national food chains, the fast food options are pretty sparse on those chains, compared to regions in the midwest, south, and west coast.
There may be two popular fast-food chains coming to Western New York, however, although you'll have to be on the Thruway in order to get to them.
WIVB is reporting that the NYS Thruway Authrpoity will soon begin construction on a $450 million project that will renovate 27 service areas along the I-90 Thruway. 23 of the 27 service areas will be rebuilt.
New food options will be a major part of the renovations, including two fast-food options that as of now, aren't in Western New York.
Shake Shack and Panda Express.
The rest of the new food options include:
Panera
Popeyes
Burger King
Chick-fil-A
Starbucks
Dunkin' Donuts
Taste NY
Applegreen Convenience Store
Both the Clarence and Pembroke service areas will be renovated or rebuilt, which means we could get Shake Shack and Panda Express in either location. As of now, there is no word on exactly which food options will be available at the exact service areas.
Construction on some service areas will begin July 29th, with more beginning in 2022.
I've heard nothing but great things about Shake Shack and I remember a long time ago when Panda Express was at the Boulevard Mall, but now there's a reasonable chance they're in Western New York.
Shake Shack does have New York locations, but they're all in the New York City region.
LOOK: 15 Discontinued McDonald's Menu Items
LOOK: Here are copycat recipes from 20 of the most popular fast food restaurants in America
LOOK: 40 Discontinued & Special Edition Kellogg's Cereals