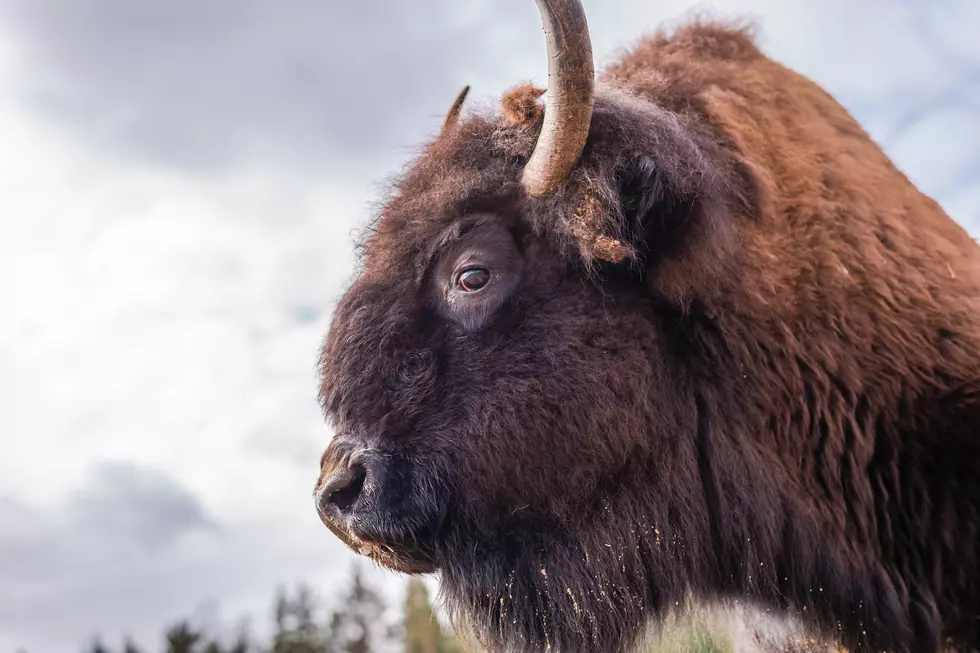 Update Your IPhone To Get The New Buffalo Emoji
MarkD800
There is a new update that you're going to want to do to your phone so that you can get the new "Bison" emoji.
This one was made just for us!  Ok...maybe not, but it's especially cool for those of us that live here in Buffalo.
If you haven't updated your phone, you might be seeing this coming up in your twitter feed (?).  Without the update, your phone doesn't recognize the new emoji.  Thanks to Matthew Bové for pointing it out the other day!
The update includes a bunch of new emojis and is part of the new ioS 14.2 update.  The good news is that it's simple to update and get.  Here's how to do it according to the apple website:
Plug your device into power and connect to the Internet with Wi-Fi.
Go to Settings > General, then tap Software Update.
Tap Download and Install. If a message asks to temporarily remove apps because the software needs more space for the update, tap Continue or Cancel. Later, iOS or iPadOS will reinstall apps that it removed. If you tap Cancel, learn what to do next.
To update now, tap Install. Or you can tap Later and choose Install Tonight or Remind Me Later. If you tap Install Tonight, just plug your device into power before you go to sleep. Your device will update automatically overnight.
If asked, enter your passcode. If you don't know your passcode, learn what to do.
Simple as that.  Now, if you look through your emojis, you will see a cool buffalo looking emoji that you can use to say "Let's Go Buffalo!" much quicker.
The Best Places To Live In Western New York