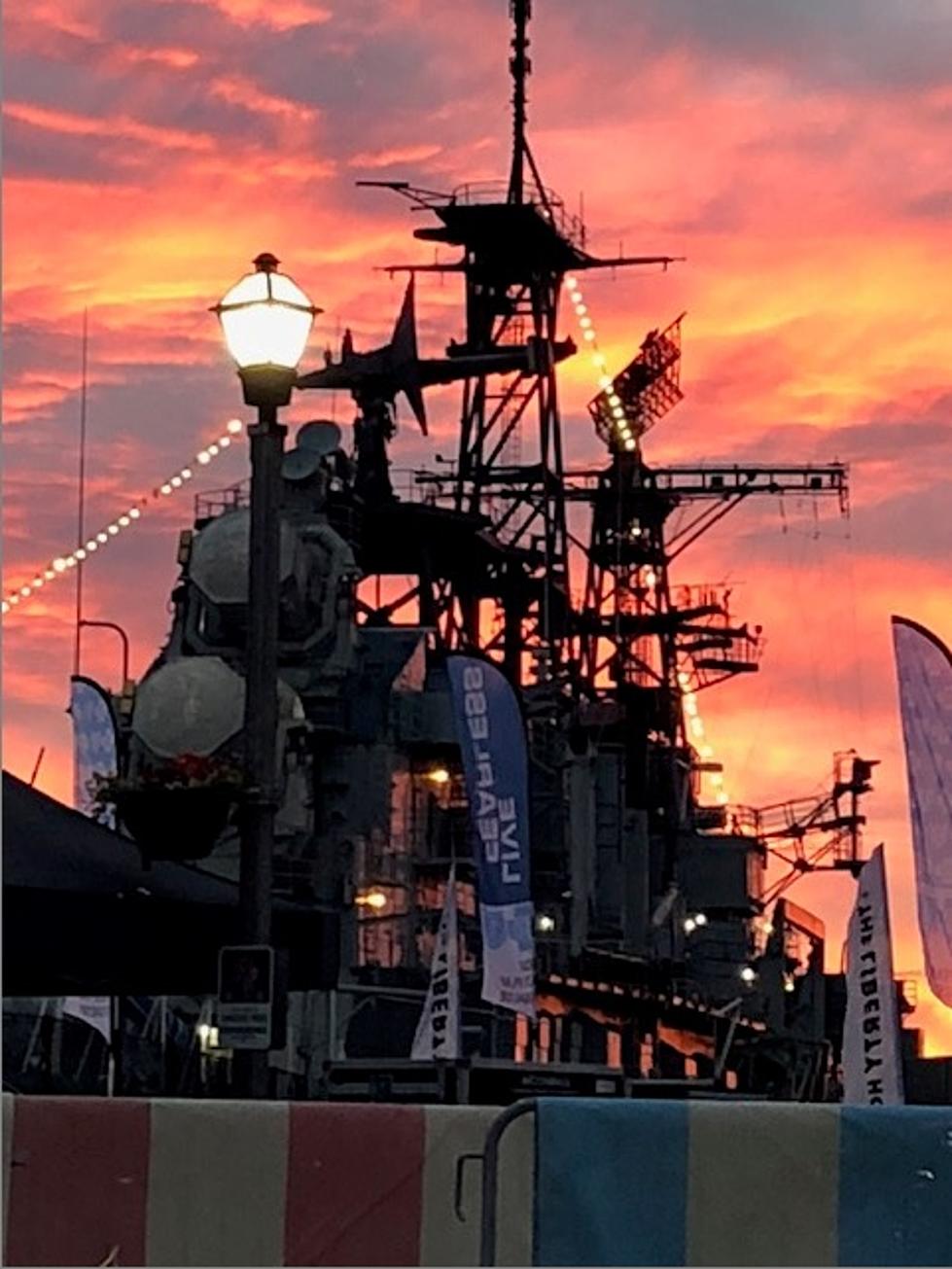 What Is Going On With Canalside?
Photo by Dean
There is no question that The Canalside in downtown Buffalo is a great attraction. Everybody from visitors to the area to families converges to enjoy whatever is going on of the water. Whether it be taking a selfie with Shark Girl or touring the massive Naval Ships and museum. Grabbing a drink and a bite to eat at the newly opened Southern Tier Brewing Company (formally 716). People can roller-skate on New York State's largest outdoor roller-rink. There is something to do for everyone.
But there are questions and concerns for at least one property that is a cornerstone of the area The Explore and More-The Ralph C. Wilson Jr. Children's Museum has been affected since the pandemic.
WKBW reports that the museum is not operating at full capacity and that memberships, attendance, and sales have dropped and they have been down due to the uncertainty of maybe having to close again. So developers of the properties were asked about the future of the residency.
I know the weather has been nice and people are looking to spend as much time outdoors before things get cold and snowy, so hopefully, and I really do not enjoy writing this, as the weather turns nastier, more people will be looking to retreat indoors to entertain their children especially at the museum.
10 Breweries in WNY That Are Underrated
7 Times Buffalo Was Used On Jeopardy!