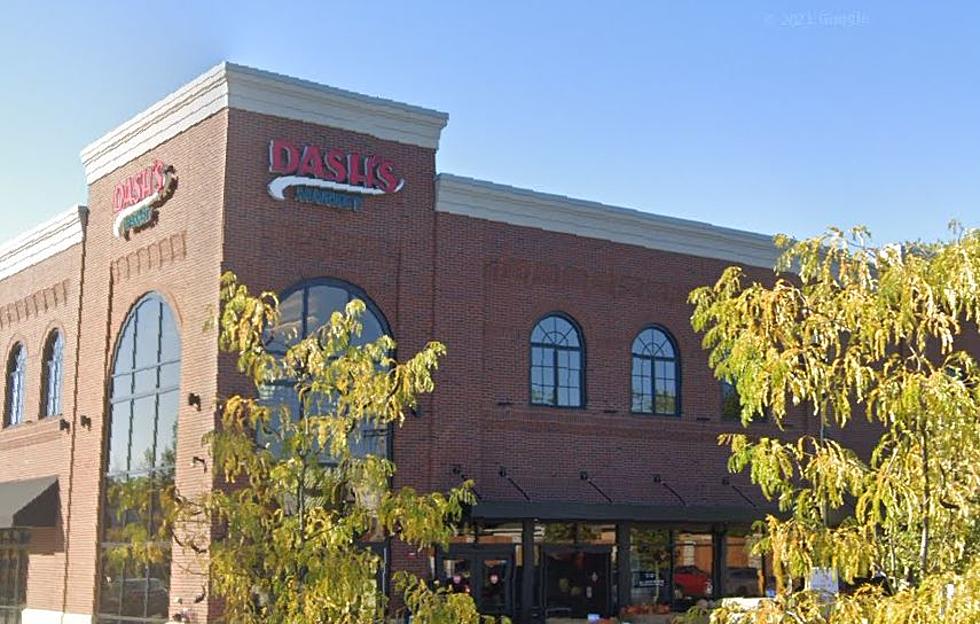 Western New York Business Closing Early On Sunday To Let Staff Watch Game
Photo Credit: Google Maps
The Buffalo Bills' playoff game against Kansas City on Sunday will be played in primetime and one Buffalo business is making sure their staff can watch the game.
The Bills game is set for 6:30 pm on Sunday and Dash's market posted a sign that they will be closed at 7 pm so their staff can watch the game and root on the hometown team. Usually, Dash's is open until 10 pm on Sundays.
They are not the only local event that will be moving or postponing events due to the Bills game. Some area youth hockey and soccer league have moved their Sunday night games to allow families to watch the Bills game together.
Dash's is also going above the call of duty and since Kansas City is known for Barbeque, they have pulled all their KC BBQ sauces from their shelves until Monday. (Read that story HERE)
The Bills are headed to Kansas City as a two-point underdog and are coming off what many people have called "The Perfect Game" where they beat the Patriots 47-17. The Bills scored seven touchdowns on seven drives.
The Bills beat the Chiefs earlier this season 38-20 at Arrowhead Stadium on Sunday night football. In that game, Josh Allen led the offense throwing for 315 yards and 3 touchdowns.
Dawson Knox proved to be trouble for the Chiefs as he caught three passes for 117 yards and one touchdown.
The Bills defense also played a great game sacking Patrick Mahomes twice and forcing two fumbles and two interceptions.
Amazing Photos From Bills Big Win Over KC
Check out some highlights from the Bills' big win over the KC Chiefs.
Best 20 Bars in Western New York to Watch The Bills' Playoffs Games
If you're looking for the best place to watch the Bills' journey through the playoffs, look no further than this list of the best 20 bars in Western New York that always make Bills game day extra special.
The Buffalo Bills 2022 Opponents
The Buffalo Bills 2022 opponents are officially set.