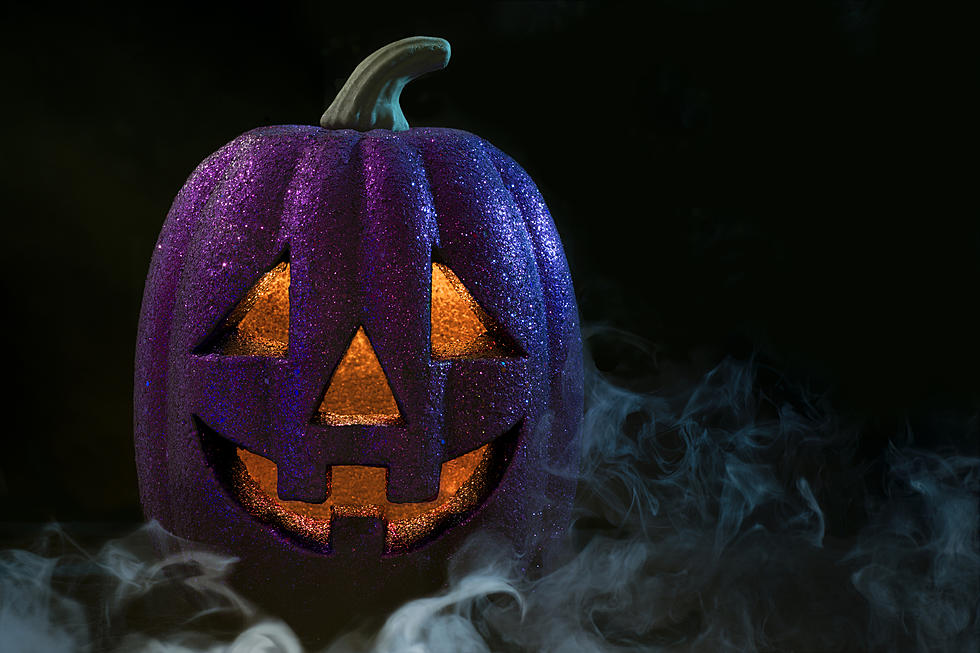 You'll Love This Massive Display Of Jack-O-Lanterns In Lockport
GoIdeal
If you are looking for somewhere to take the family the Halloween that won't keep your kids up for the rest of their lives, you're going to love this!
Halloween can be tough for parents with little kids.  You want to take them to experience all of the spookiness of the season, but you don't want to scar them for life.  That's why events like this one are so cool.
It's called Hollowed Harvest in Lockport.  It's held right on the Niagara County Fairgrounds and it's perfect for families with little ones.  Instead of the scary, bloody displays that you might find at haunted houses, this instead is a display of about 7000 jack-o-lanterns that are set in "stunning landscapes and larger-than-life displays."  There's also the Hollowed Harvest: Wicked Labyrinth that "features 1,000 intricately carved Jack-O'-Lanterns celebrating the attention to small details that make Jack-O'-Lanterns the beloved fall art tradition they've come to be!"
If you're interested in checking it out, you should be aware that tickets must be purchased in advance.  There are no on-site ticket sales available.  Also, if you purchase general admission tickets ($20 for adults/$16 for kids/3 and under are free), they must be used for the day and time that is listed on the ticket.  Unfortunately, if a specific time is sold out, you cannot buy a ticket for another time and use it for any other time or date.  If you'd like an option to visit anytime they're open, you can purchase a VIP ticket ($25 for adults/$20 for kids/3 and under are free).
Concessions are available for purchase in some locations, and at various times throughout the calendar of dates.  Therefore, outside food and beverages cannot be brought in.
Top 20 Pumpkin Patches You Need To Visit In Western New York
9 Places To Pick Apples In WNY
32 Toys We Regret And Are Glad We Bought Out Kids