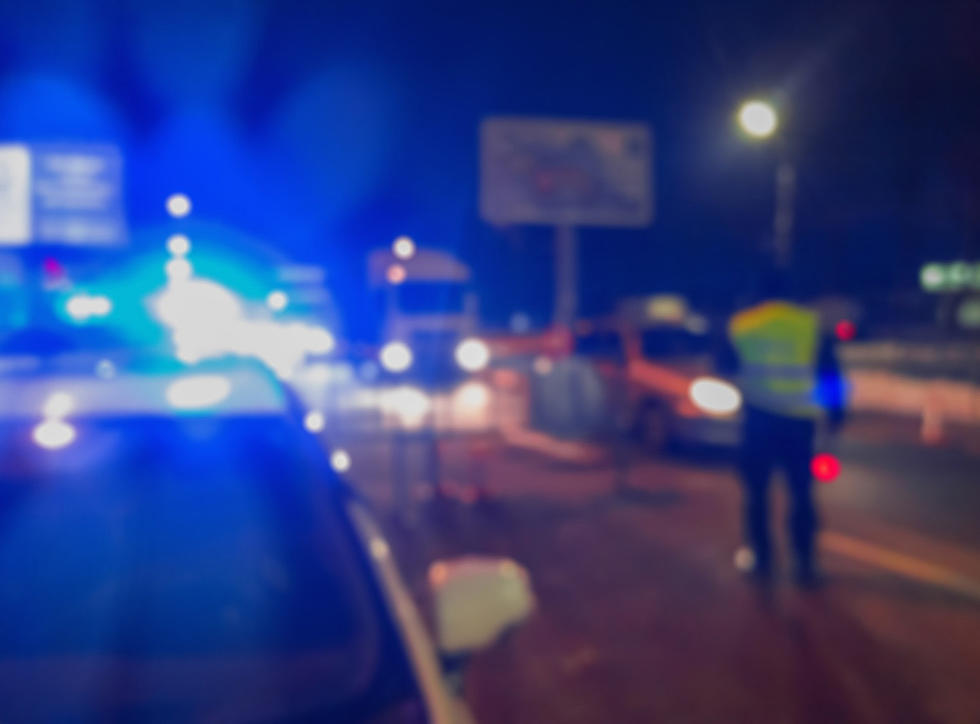 Here Are Some Ways To Protect Yourself From This Naked Driver In Buffalo
Evgen_Prozhyrko
We always teach our young ladies to watch their surroundings when they are walking in public and several other safety measures. It's unbelievable some of the things that we hear happen on our Buffalo streets, but this one really took the cake in my opinion. According to wivb.com, two women that were walking early Tuesday morning on Seneca Street in Buffalo were approached by a man driving a car, sounds pretty harmless right? but the only problem is, the man was naked.
The man was driving in a black car when he pulled up and asked the ladies if they wanted a ride. I can see how this can be alarming to women or any young ladies that may be out on their way to school or work. There are several ways to protect yourself and things to can do to stay safe from predators like this.
When walking at any time, always travel in groups of two or more. It is always a good idea to let someone know when and where you are going. Another idea, if you are by yourself, you should carry a legal weapon that can be used in the event you are getting unwanted attention.
There are self-defense classes that can really help in situations where you might need some tips and tricks when someone is on the attack. I think it's horrible that this is even something that someone should have to worry about, but it is a reality that these things can happen.
8 Self Defense Weapons Outlawed in New York
10 Safest Towns In Western New York