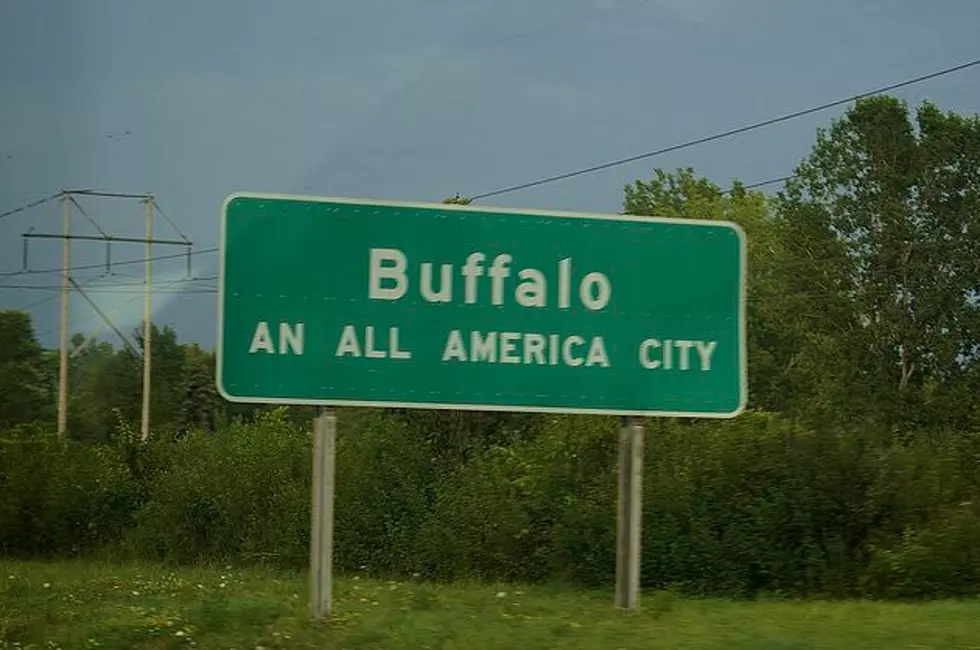 Things To Do This Weekend 11/2/2018
Photo Credit: Rob Banks
Now that Halloween is over, you think the fun would end? NO WAY! Here is your list of what's happening this weekend!
Looking for something fun to do? Well, there is ALWAYS something fun to do in WNY. Here is the list:
Today kicks off Christmas in the Country at The Hamburg Fairgrounds. Get a jump start on Christmas shopping AND shop local!
The Three Musketeers opens at Shea's 710 Theater. Guess how much tickets are? Only $20.00. That is insanely cheap for a theater production.
Black out at The House of Horrors and Haunted Catacombs. This can definitely be scary but super cool. You basically go through the haunted houses with just a glow stick... How cool is that?
So what are you doing this weekend? What are your plans? Are you going to start on your Christmas shopping? Or, are you going to embrace the last moments of Halloween and hit up the black out? Whatever you do, go out there and have fun!